Excellence Collection
Yuzu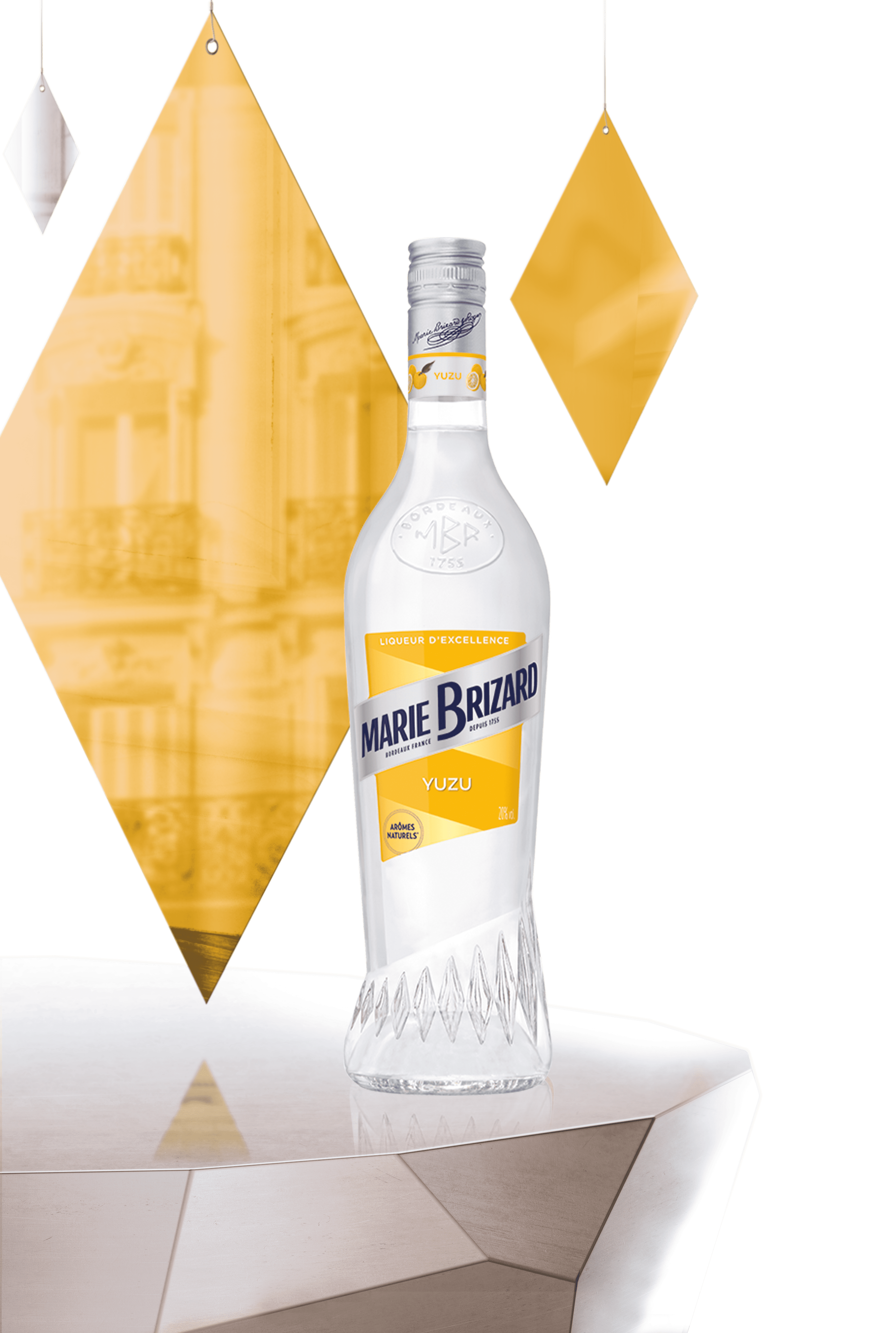 Excellence Collection
Yuzu
Yuzu is a key ingredient in Japanese gastronomy, thanks to its delicate & unexpected taste, halfway between grapefruit, lime & tangerine citrus. Made with natural essential oils, with no coloring & no preservatives.
Look: Clear and colourless.
Aroma: Subtle citrus fruits notes.
Flavour: Fresh and sour liqueur, with a hint of bitterness.
Tasting: Straight on the rocks or in cocktails
Product information:
ABV 20%
Available in: 70cl, 75cl