Excellence Collection
Tangerine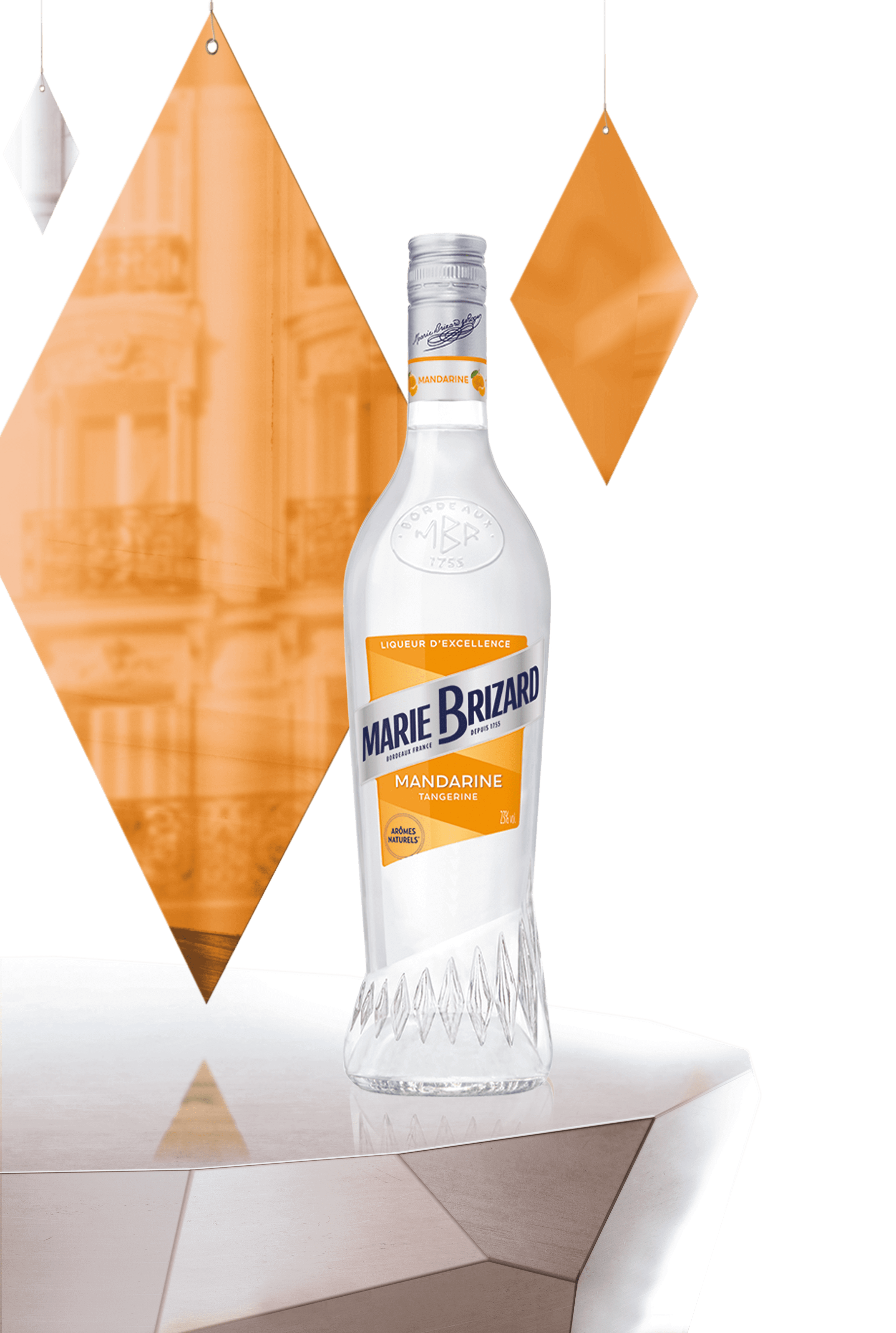 Excellence Collection
Tangerine
Tangerine oranges are carefully selected in the South of Spain by the Marie Brizard Liqueur Master. We distil some fresh zests to reproduce the full range of flavours developed during the ripening of the fruit.
Look: Clear and orange-coloured.
Aroma: Characteristic of mandarins.
Flavour: Sweet and smooth, characteristic of mandarins, with bitter, zesty notes.
Tasting: Neat on the rocks or in cocktails.
Product information:
ABV 23%
Available in: 70cl