Excellence Collection
Cassis de Dijon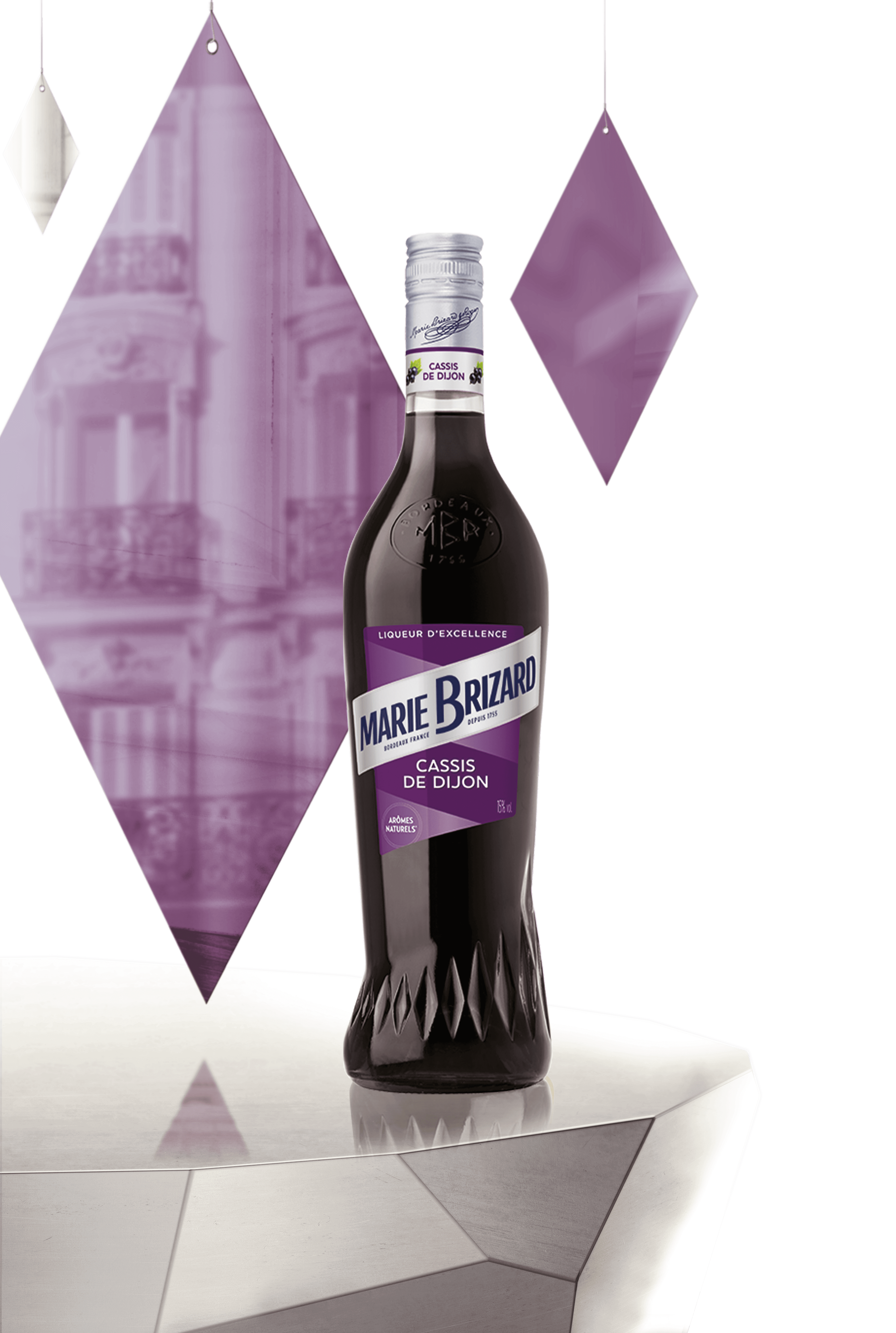 Excellence Collection
Cassis de Dijon
Marie Brizard has strictly selected the best blackcurrant bays for the elaboration of Marie Brizard Cassis de Dijon. This liqueur is famous for its aroma that combines strength and roundness on the palate. The Marie Brizard top quality formula reveals a strong and fruity nose.
Aroma: Slightly sharp, characteristic of blackcurrant juice
Flavour: Sweet, smooth and intense, slightly acidic, characteristic of blackcurrant bud
Tasting: Neat on the rocks or in cocktails.
Product information:
ABV 15%
Available in: 70cl, 75cl