Excellence Collection
Falernum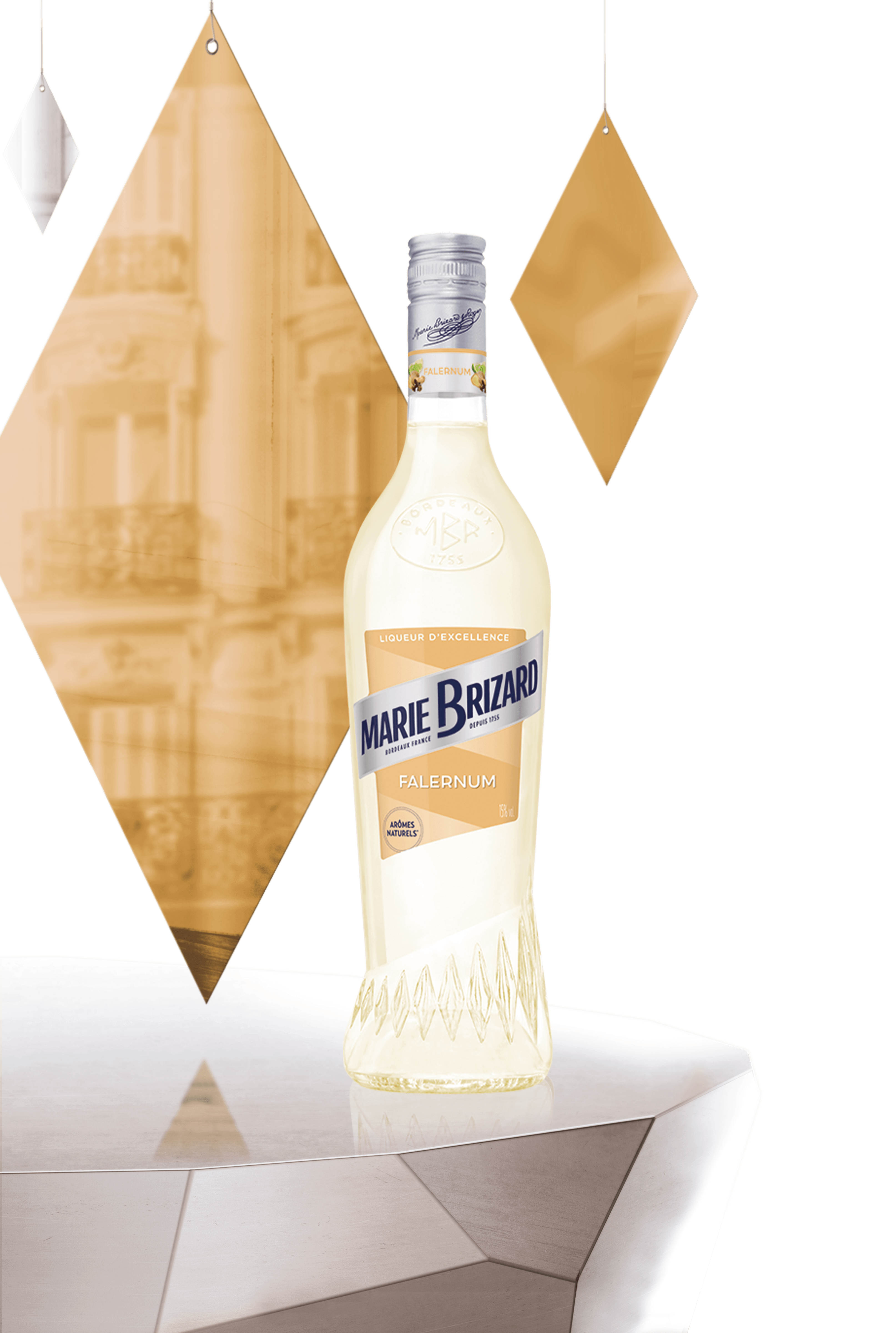 Excellence Collection
Falernum
A perfect combination of quality ingredients including a cola extract*, a concentrated lime juice and clove and ginger natural flavourings. *An extract is a solution of which the aromatic part comes 100% from a natural ingredient obtained from an extraction process.
Look:
Liquid, clear, colourless.
Aroma:
A syrupy texture, dominated by cloves on a greedy background with almond and spicy notes.
Flavour:
Complex, spiced.
Tasting:
It is a true taste enhancer, perfect for sunny days, it can be enjoyed for its light, floral aspect
Product information:
ABV 15%
Available in: 70cl