Excellence Collection
Passion Fruit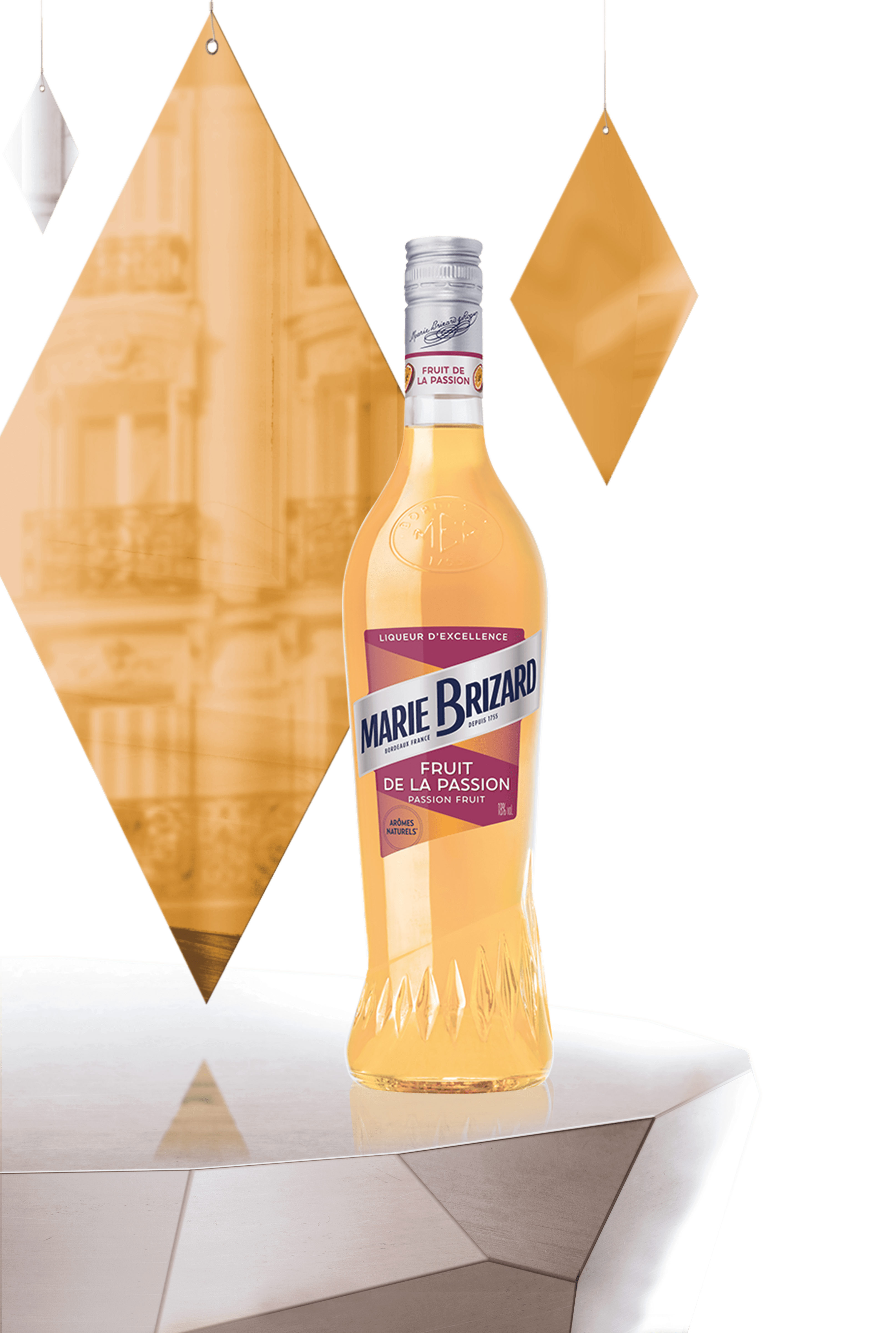 Excellence Collection
Passion Fruit
A perfect combination of quality ingredients including concentrated passion fruit juice and concentrated apricot juice.
Look: Clear, slightly orange with some golden highlights.
Aroma: Sweet and fruity attack, followed by the acidulous notes typical of passion fruit.
Flavour: Fruity and greedy notes of passion fruit.
Tasting: in cocktails and also pure on ice.
Product information:
ABV 18%
Available in: 70cl, 75cl