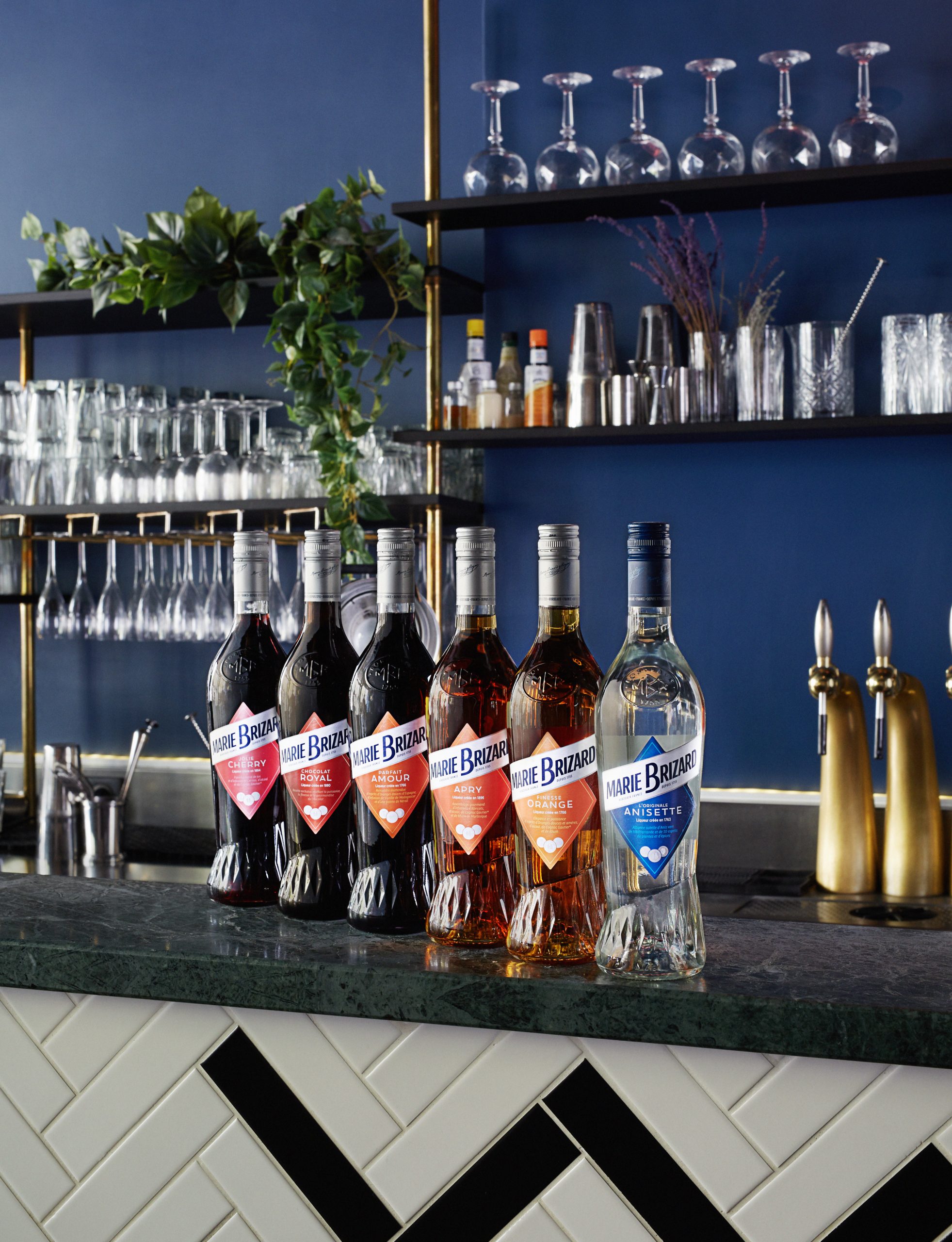 Liqueur
NEW : Passion Fruit and Cold Brew Coffee liqueurs
Two new liqueurs are introduced : Passion Fruit and Cold Brew Coffee Marie Brizard® Passion Fruit Liqueur is characterised by the delectable juicy notes of passion fruit. It contains passion fruit juice and it is made with natural flavours. With...
Marie Brizard Official
Liqueurs & Syrups, French know-how since 1755.
Must be of legal age to follow us.
Do not share with anyone underage.