1714 : birth of Marie Brizard
Birth of the company's founder, Marie Brizard, on June 28th 1714 in Bordeaux.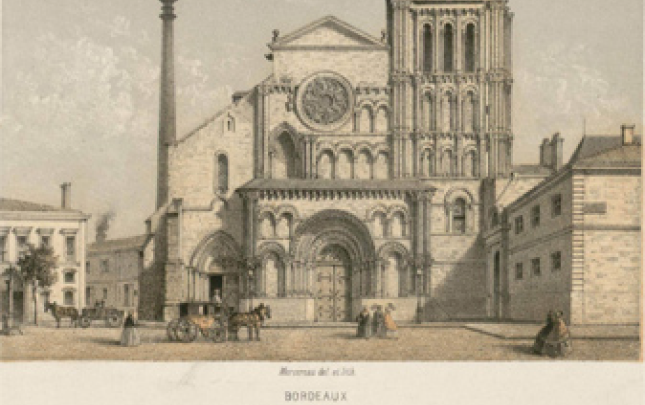 1755 : Marie Brizard creates the Anisette liqueur
Foundation of Maison Marie Brizard & Roger by Marie Brizard and Jean-Baptiste Roger, her business partner. Creation of the first of a kind Anisette Liqueur.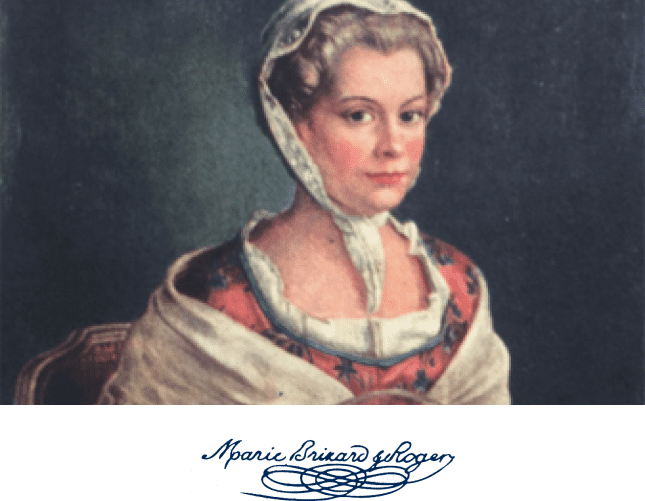 1763 : Anisette becomes a royal success !
Marie Brizard finalizes the definitive recipe for the famous Anisette liqueur. King Louis XV orders Anisette for Versailles's banquets.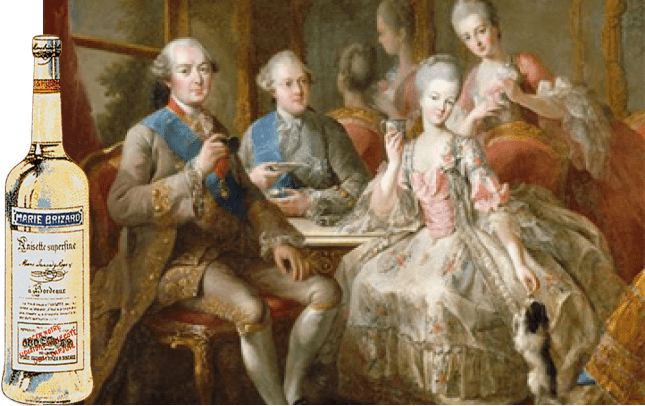 1766 : Citrus liqueurs are born
Marie Brizard creates the first French orange based liqueurs : Finesse Orange and Parfait Amour.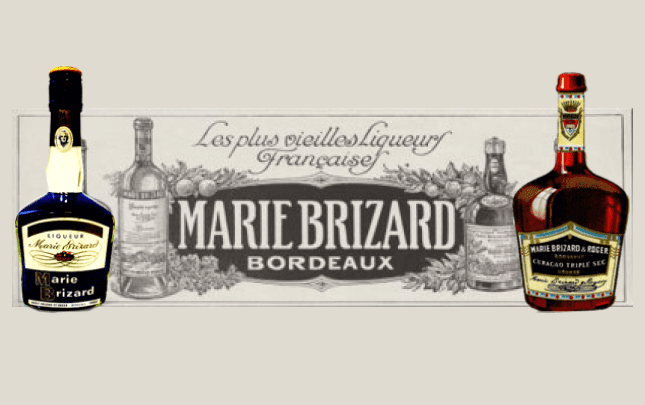 Marie Brizard's niece Anne and her husband Jean-Baptiste Roger hand over the company to their three sons: Jean-Baptiste, Augustin and most particularly Théodore Roger
The process of passing on the expertise to the next generations is now complete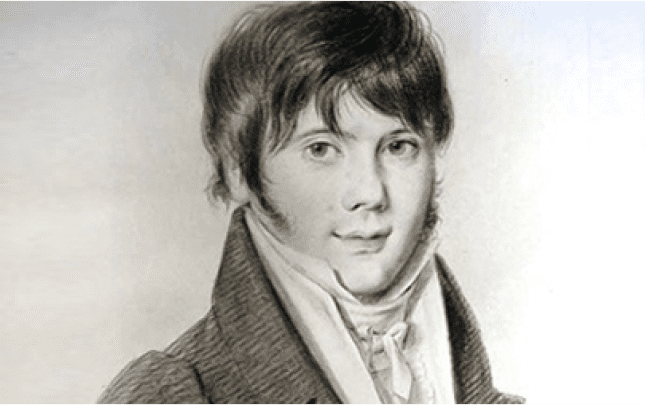 1827-1829 : International expansion
The company develops its trade in the French and Spanish empires. It exports cases of Anisette to South America and the United States, two attractive markets that will remain loyal to Maison Marie Brizard & Roger.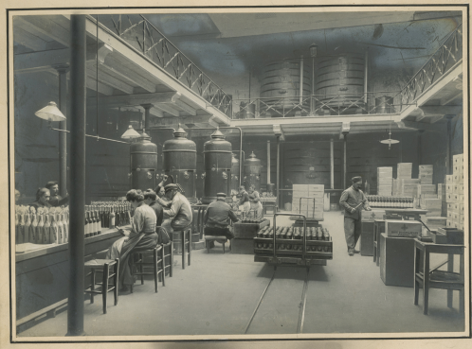 1880's : Pioneer advertising
First advertising campaigns starting around 1880's colourful and daring, featuring women.
Maison Marie Brizard & Roger takes part in the World's Fair in Chicago, and from this date, prizes awarded at trade fairs would always appear on the bottle labels.
1900 : Exposition Universelle in Paris
Marie Brizard is at World's Fair in Paris (50 million visitors). Anisette appears on the menus of great Parisian hotels and restaurants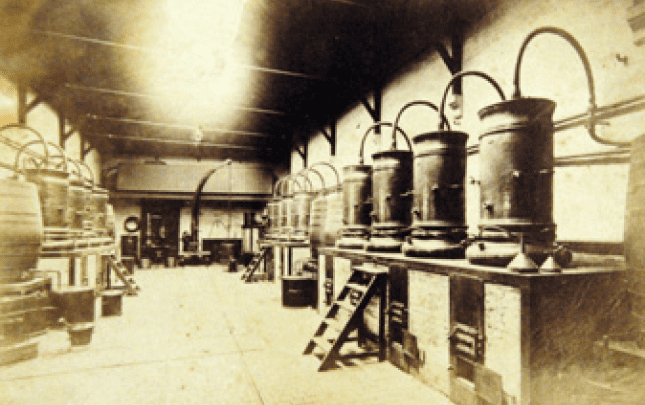 1949 : Mobile advertising
Buses advertising Marie Brizard are seen throughout France and featured at trade fairs, establishing the liqueur range as a popular brand.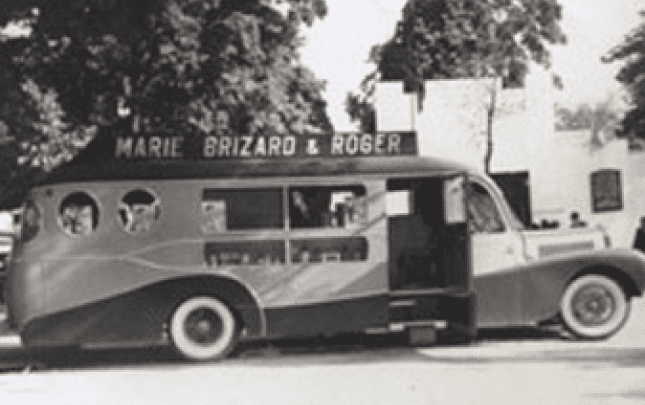 1966 : Marie Brizard becomes iconic
 We now see the bottle appearing in a number of movies and the brand becomes one of the strong symbols of the French art de vivre.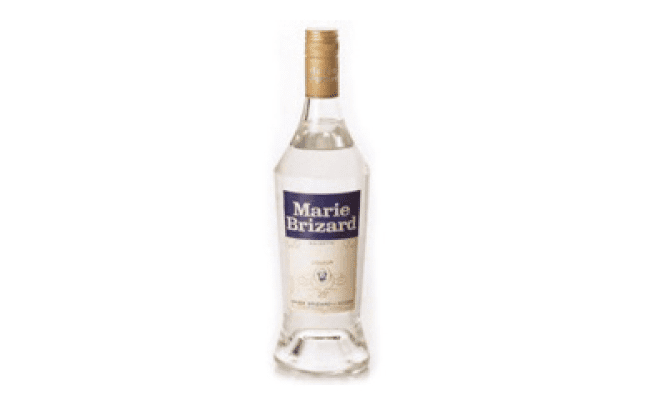 1986 : First cocktail competition
Marie Brizard launches its first international cocktail competition.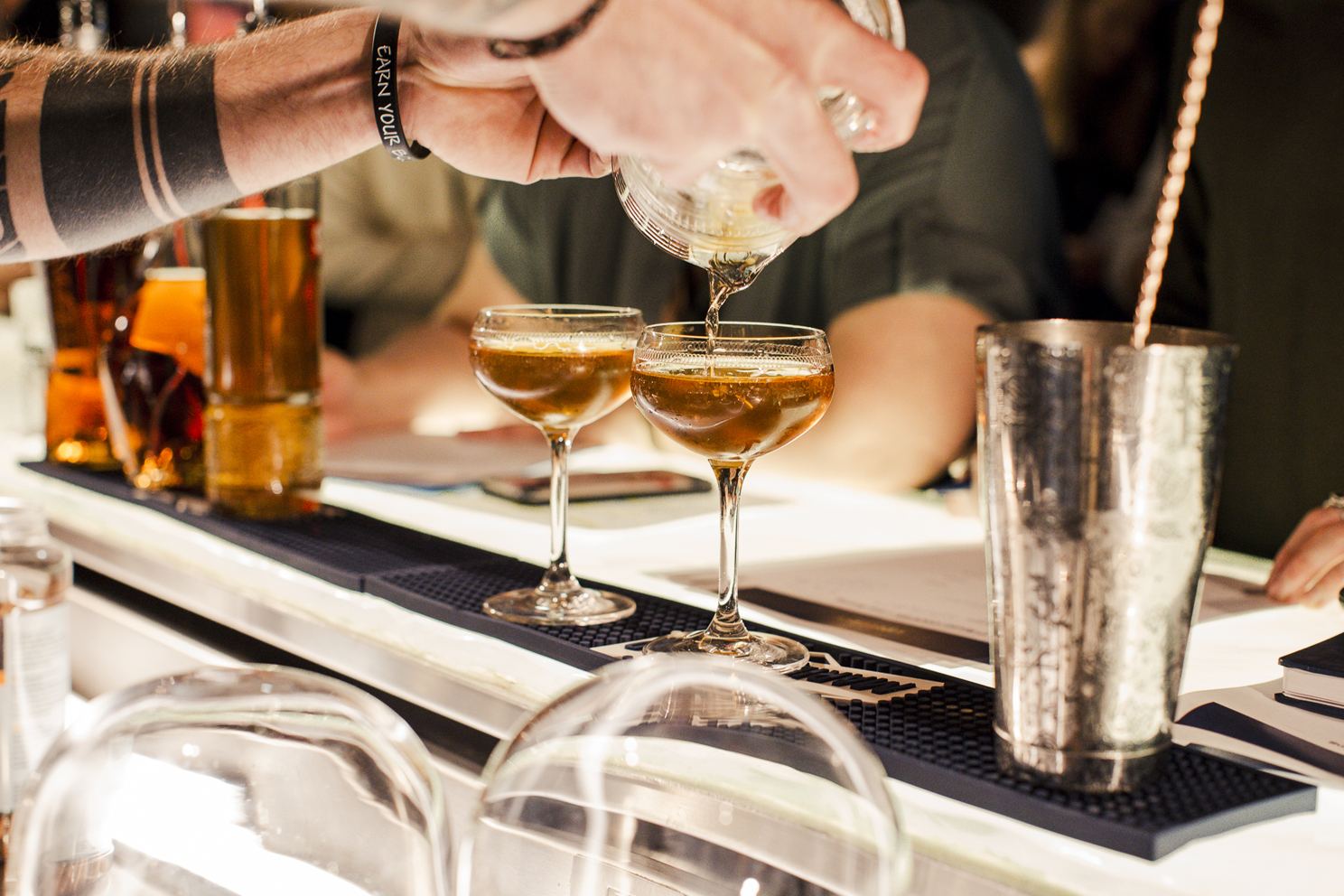 1990 : A new catchy advertising!
Marie Brizard reignites its original campaign with the "Marie Brizard – nothing has caused so much trouble since 1755″.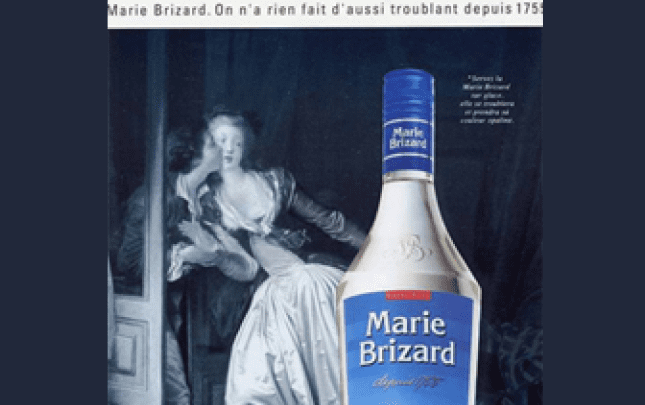 Marie Brizard® Anisette receives a double gold at the San Francisco World Spirits Competition, perpetrating the prizes won between 1855 and 1958 at the great trade fairs.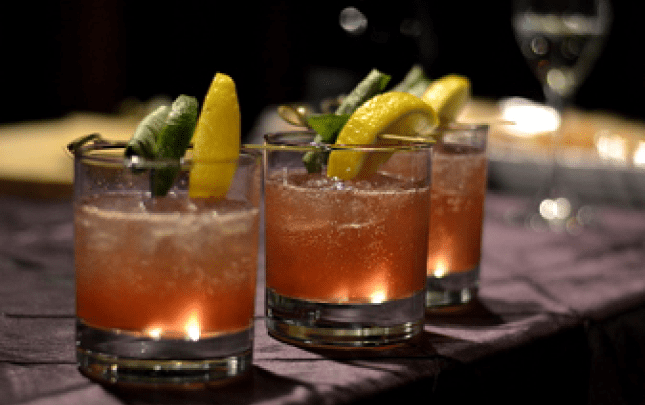 The group is renamed Marie Brizard Wine and Spirits encapsulating the brand's power and international reach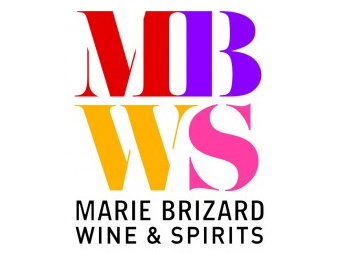 2016 : A new vibrant look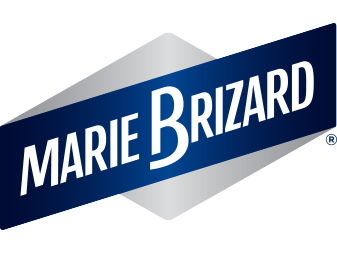 2019 : Marie Brizard® Masters
The Marie Brizard Masters take place in Bordeaux in November.
SAYO TOYOKAWA becomes the global winner.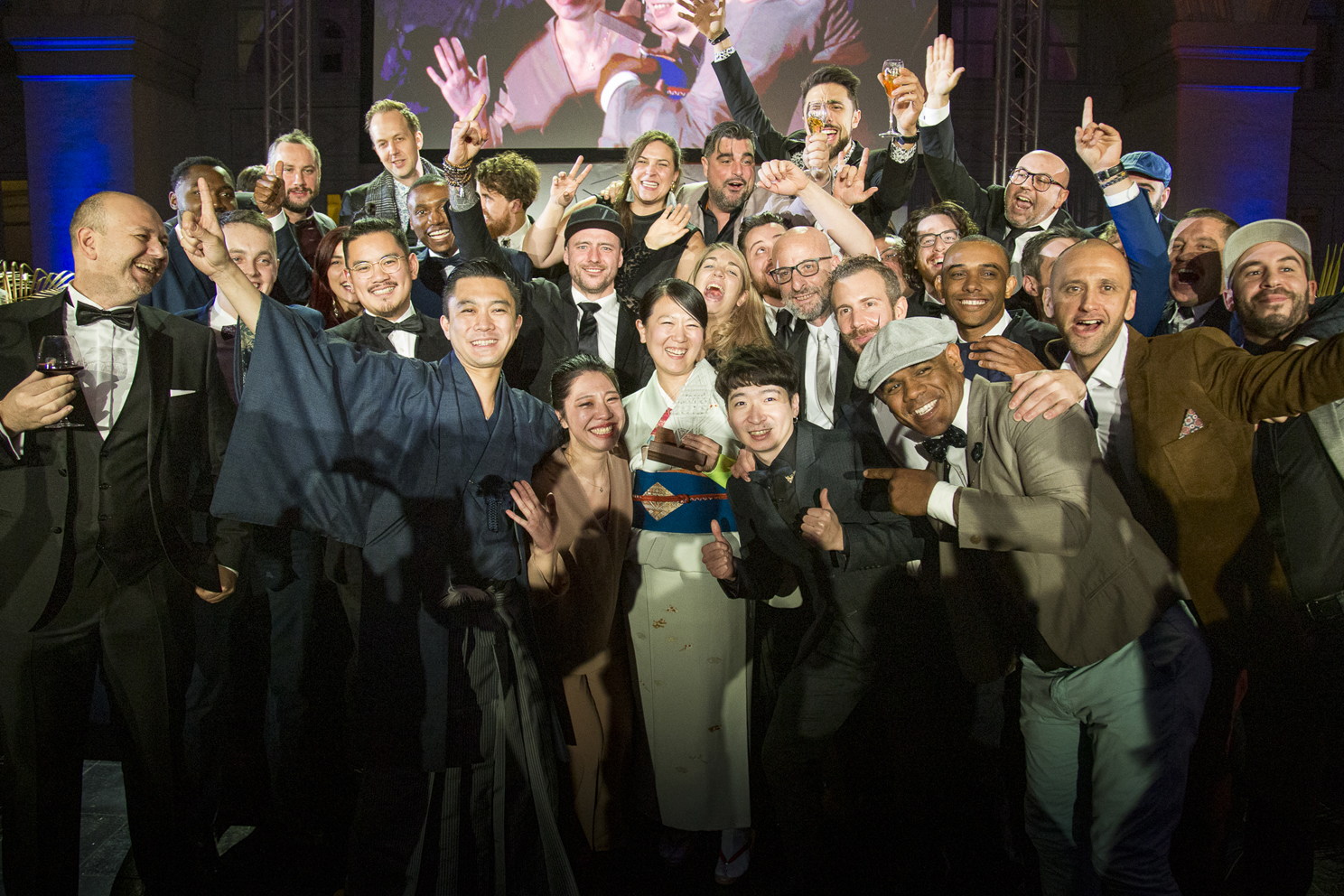 2021 : Liqueurs range restage
Full restage of the liqueurs range : natural flavours, lower sugar and alcohol in selected recipes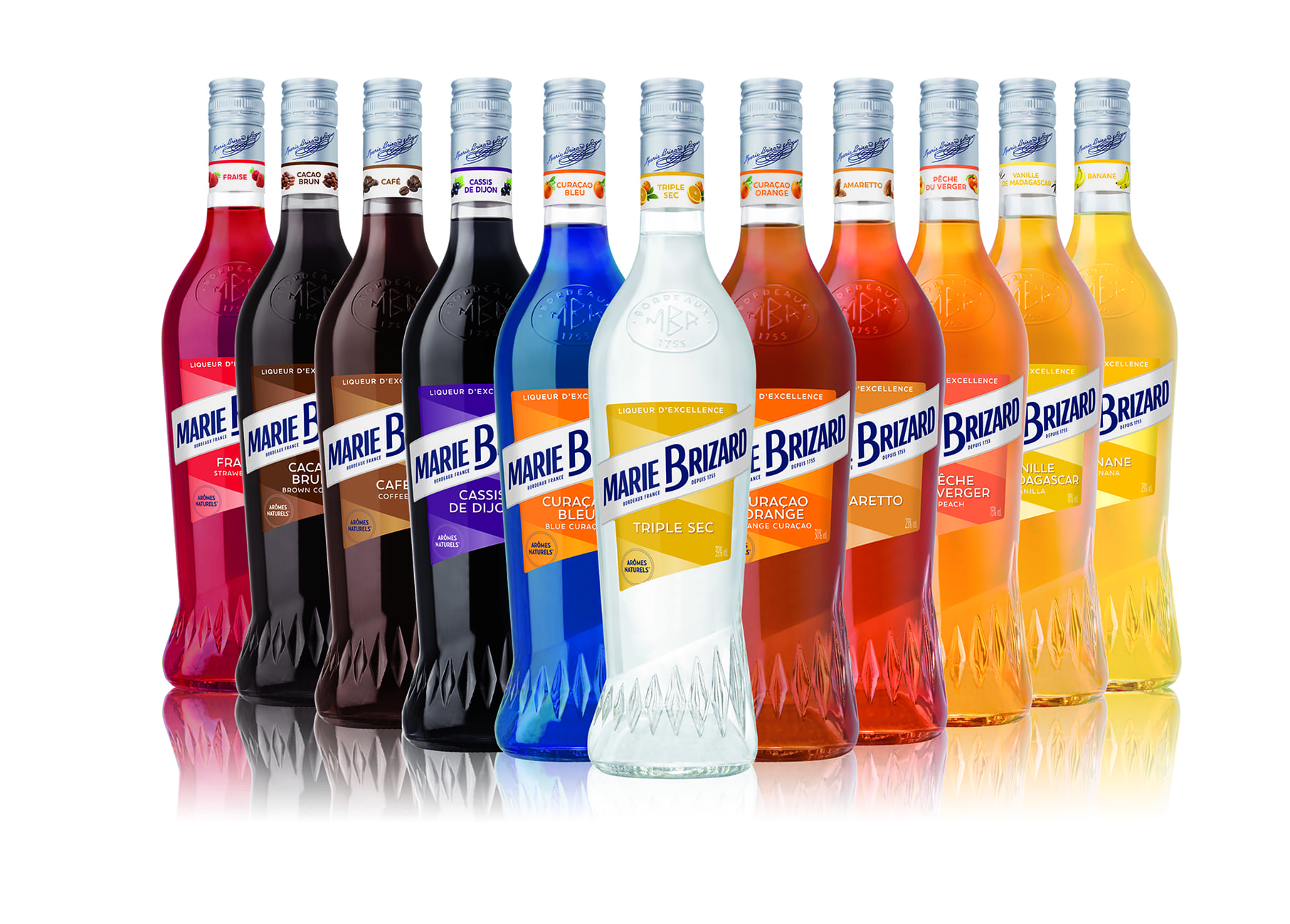 2022: A new global brand communication idea.
« Voulez-vous mixer avec moi ? »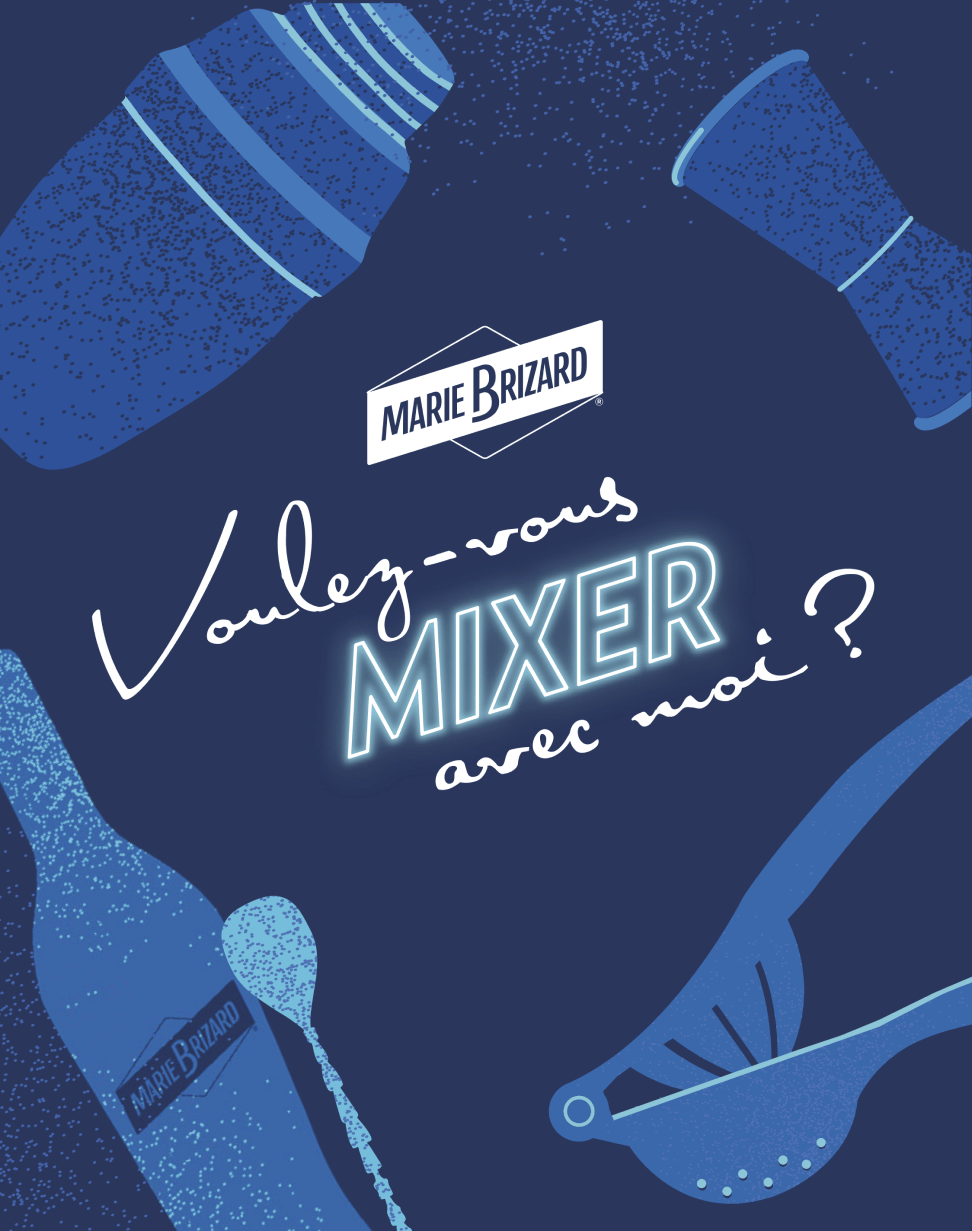 2022 : Syrups range restage
All syrups are made with 100% natural flavourings.