Excellence Collection
Curaçao orange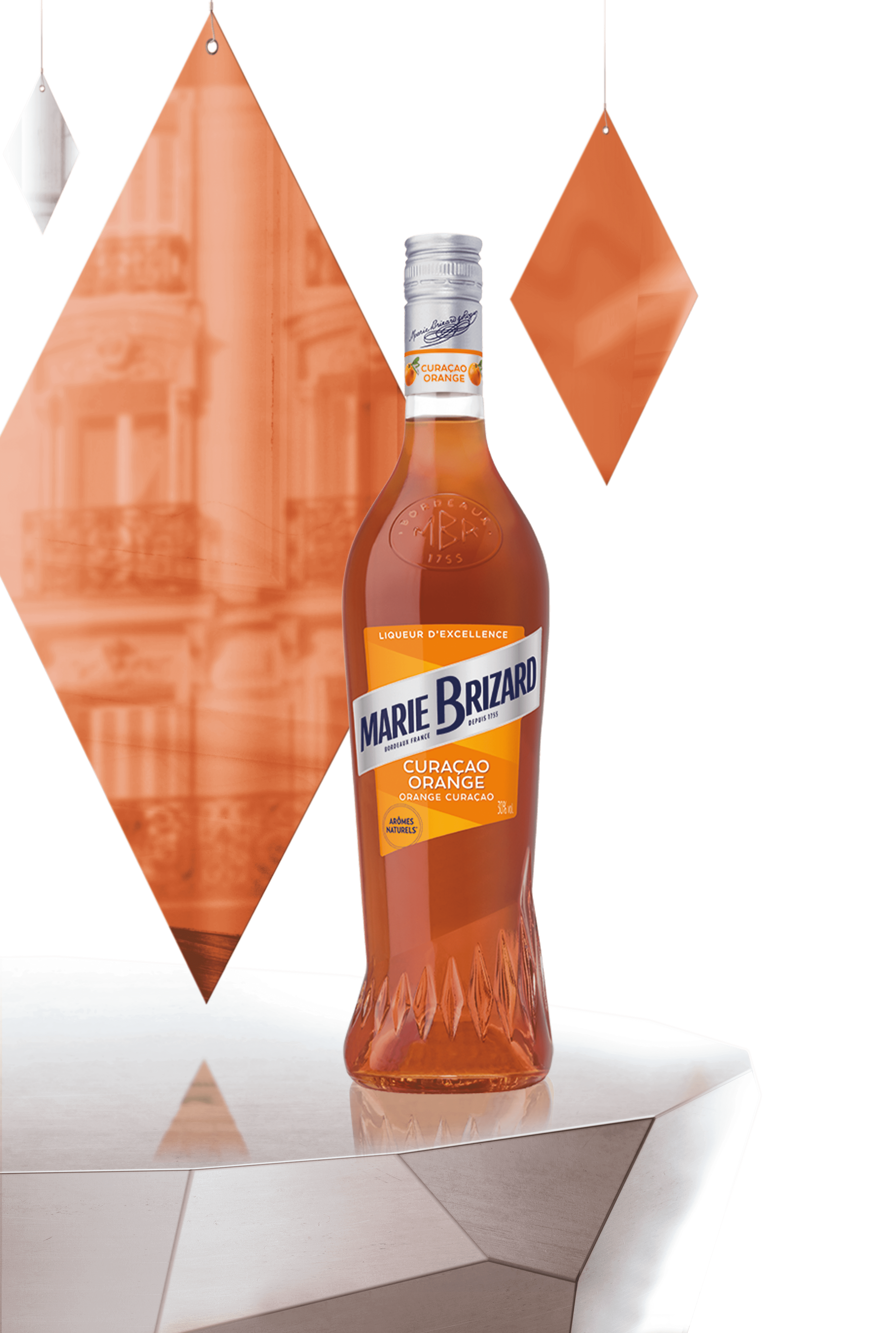 Excellence Collection
Curaçao orange
A subtle mixture of distilled Haitian bitter oranges and sweet orange zest from Southern Spain, with the addition of aromatic plants. Carefully distilled, these ingredients are mixed with noble Cognac and other eaux de vie, giving the characteristic touch of Marie Brizard Orange Curaçao.
Aroma: Characteristic of oranges.
Flavour: sweet, smooth, slight hint of orange blossom, characteristic of oranges.
Tasting: Neat on the rocks or in cocktails.
Product information:
ABV 30%
Available in: 70cl, 75cl