Essence Collection
Violet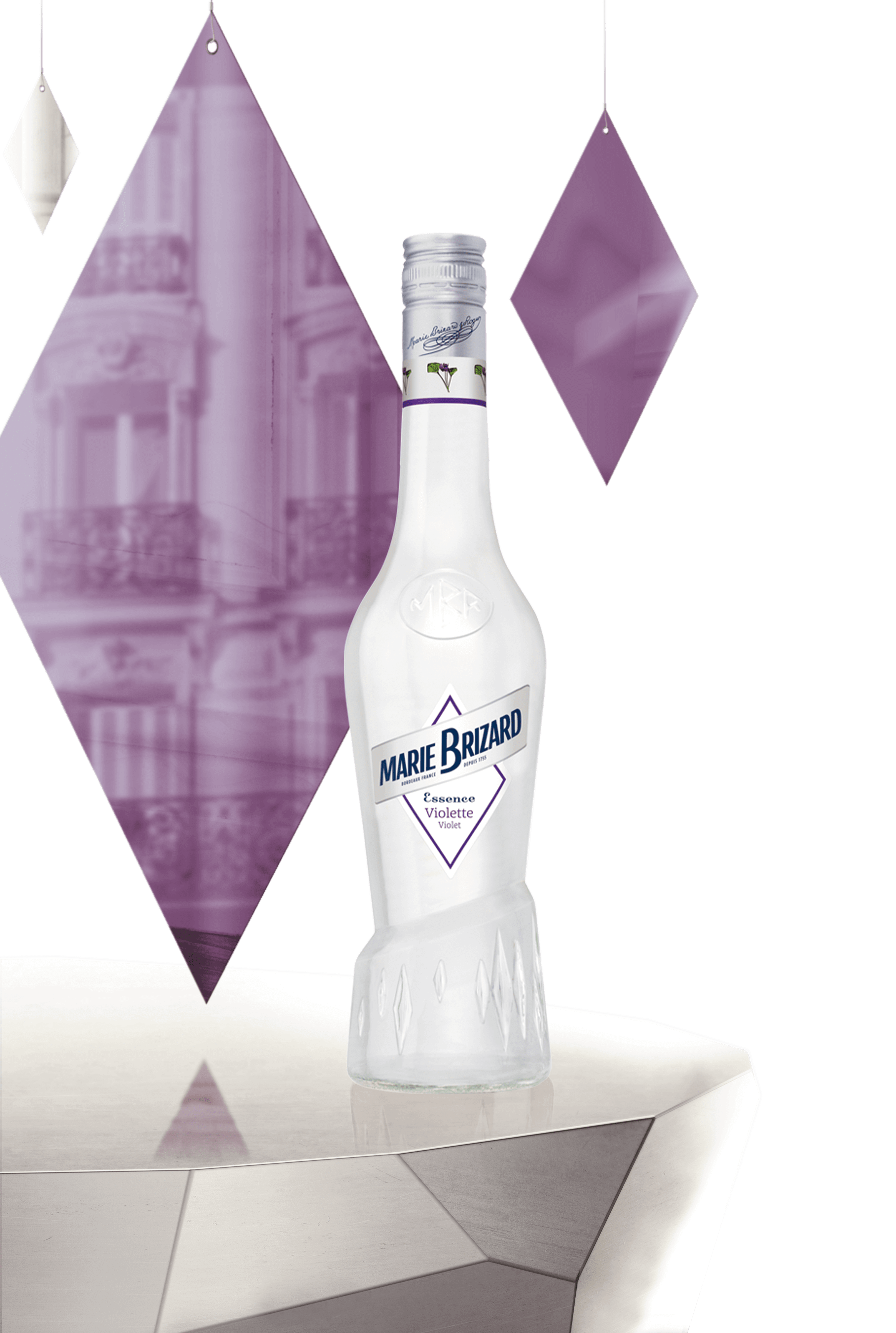 Essence Collection
Violet
Meticulously harvested in Toulouse, the finest violet flowers are selected to prepare this Liqueur. Floral and luxurious, the Liqueur evokes sense memories from childhood.
Aroma: Light, both floral and fruity.
Flavour: Floral taste, powerful with a long finish. This Liqueur offers a bite and a gourmet finish that evoke traditional violet sweets.
Tasting: Create original cocktails or rediscover classics like Mojito, Gin&Tonic, Cuba Libre…
Product information:
ABV 30%
Available in: 50cl