Essence Collection
Rosemary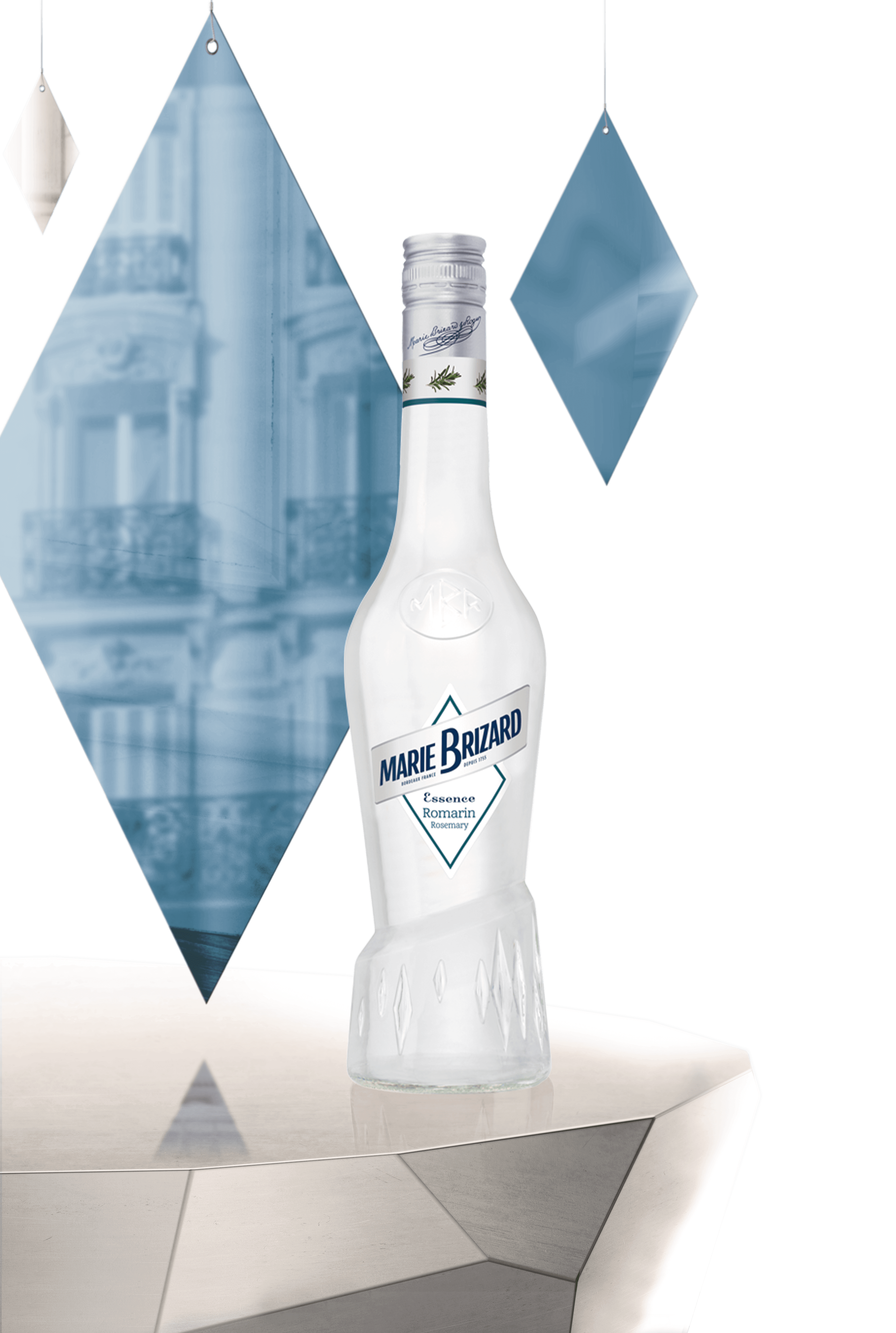 Essence Collection
Rosemary
An invitation on a journey to the Mediterranean maquis, where rosemary is traditionally harvested, this Liqueur brings all the power of rosemary mixed with sweet camphor notes to the nose and the palate.
Aroma: Resin notes evoking broken rosemary branches. A concentration of fragrances from the Mediterranean maquis.
Flavour: A subtle balance between the sweet and camphorated notes of freshly picked rosemary.
Tasting: Create original cocktails or rediscover classics like Mojito, Gin&Tonic, Cuba Libre…
Product information:
ABV 30%
Available in: 50cl