Essence Collection
Ginger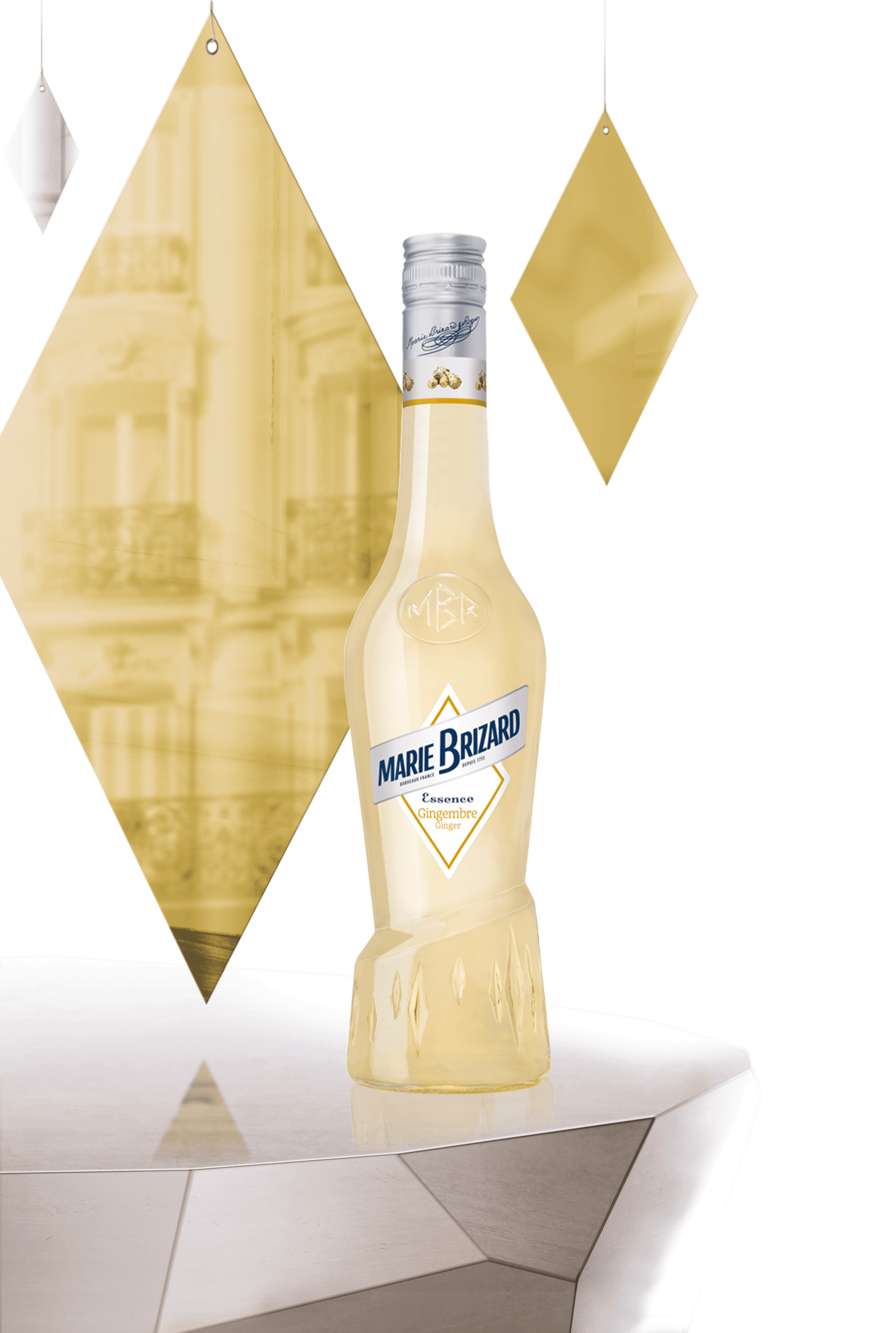 Essence Collection
Ginger
The ginger root is a mysterious spice which encourages self-indulgence. It offers a natural freshness as well as a hot and sensual note surprising the palate. So Marie Brizard gives us in this Liqueur a Ginger both fresh and crystallised, strong and subtle with citrus fruit notes.
Look: Liquid, slightly yellow.
Aroma: Fresh ginger, greedy, slight crystallized note.
Flavour: Intense ginger with a spicy, warm and hot note. Subtle notes of citrus fruits refreshing the palate.
Tasting: Create original cocktails or rediscover classics like Mojito, Gin&Tonic, Cuba Libre….
Product information:
ABV 30%
Available in: 50cl