Punch Jasmin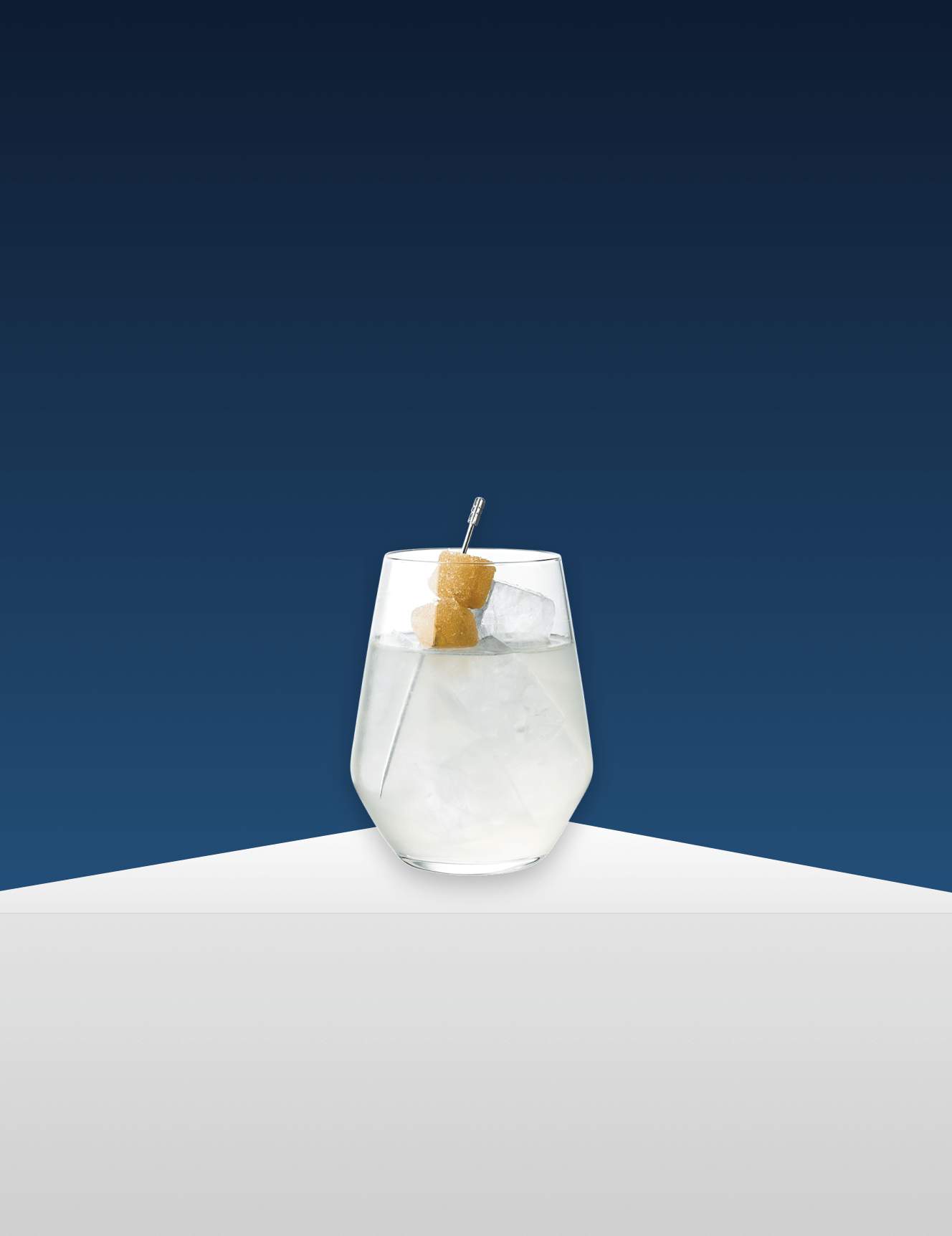 Punch Jasmin
Difficulty
Ingredients :
4 cl Marie Brizard® (Essence) Jasmine
2 cl White wine chardonnay
1.25 Thin slices of Ginger
0.5 cl Marie Brizard® Cane Sugar Syrup
Utensils used :
Stirring spoon
Preparation :
Mix all ingredients into a large punch bowl with ice cubes and stir gently. Garnish with a basil spring. If not sweet enough, add some Marie Brizard Cane Sugar Syrup.