Rosy Snapper Martini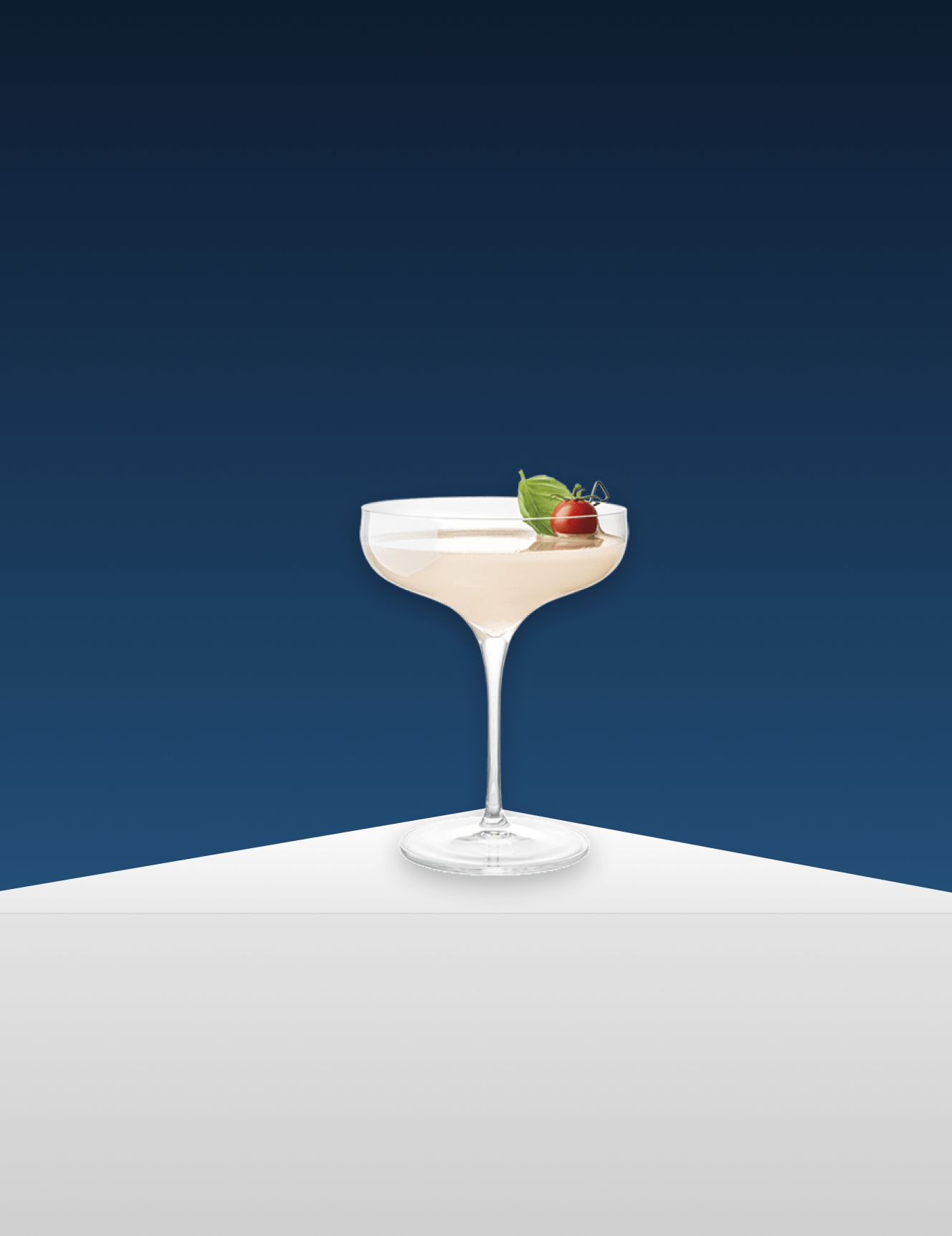 Rosy Snapper Martini
Difficulty
Ingredients :
3.5 cl Marie Brizard® Rosemary (Essence)
1 Drop of Worcestershire sauce
Utensils used :
Filter
Masher
Preparation :
Add the cherry tomatoes, the basil leaves, the lemon juice and the worcestershire sauce to a mixing glass. Crush and add the Marie Brizard Rosemary (Essence) Liqueur and the gin. Fill with ice cubes. Shake and double strain through a sieve into a martini glass. Garnish with a rosemary sprig.