Beau Visage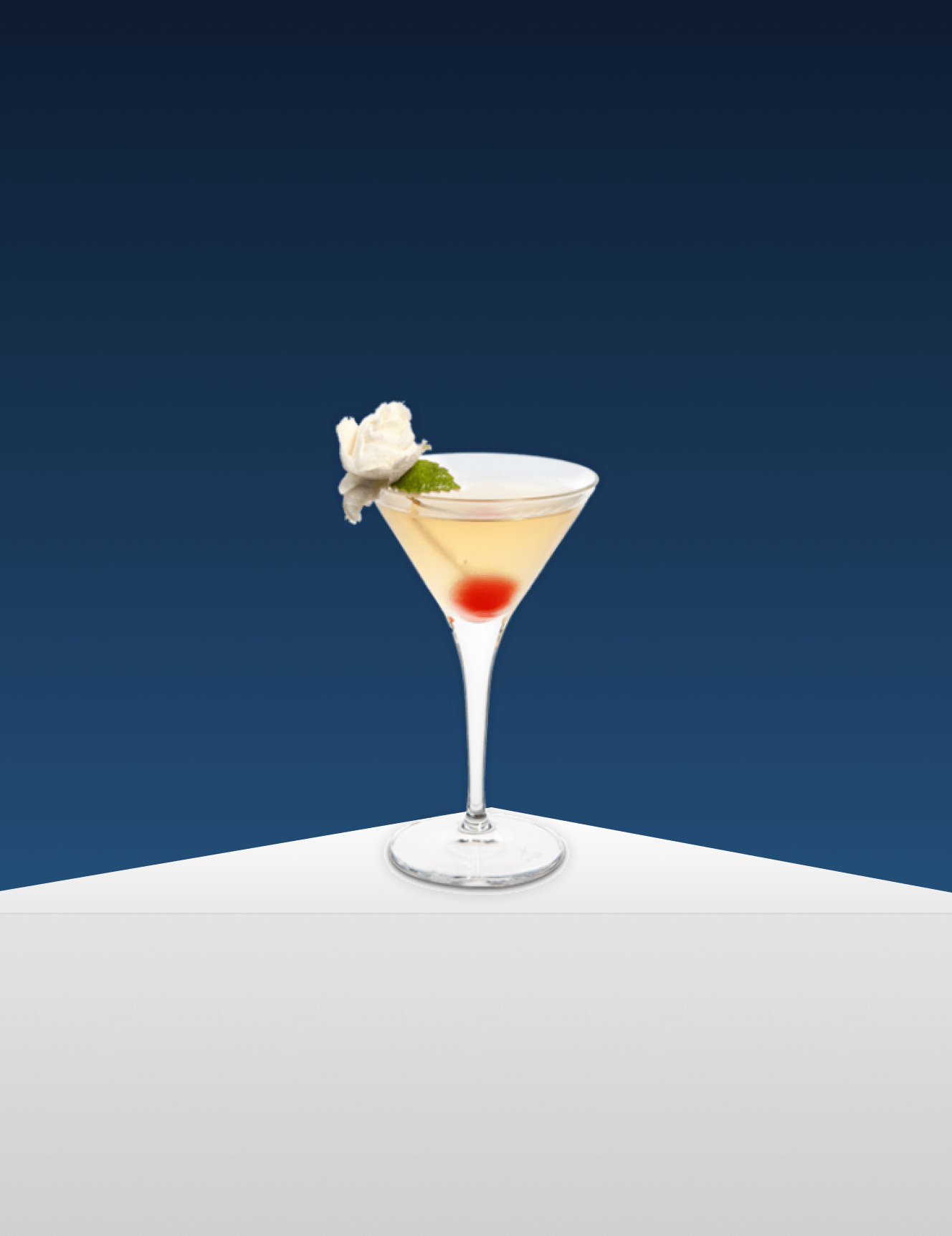 Beau Visage
Difficulty
Ingredients :
1 cl Marie Brizard Charleston
1 cl Marie Brizard White Cocoa
Utensils used :
Filter
Shaker
Preparation :
Add all the ingredients to a shaker and shake. Strain to a martini type glass. Squeeze lime and grapefruit zests above the glass. Garnish with a maraschino cherry, a pineapple leaf and a flower.