La Vie En Rose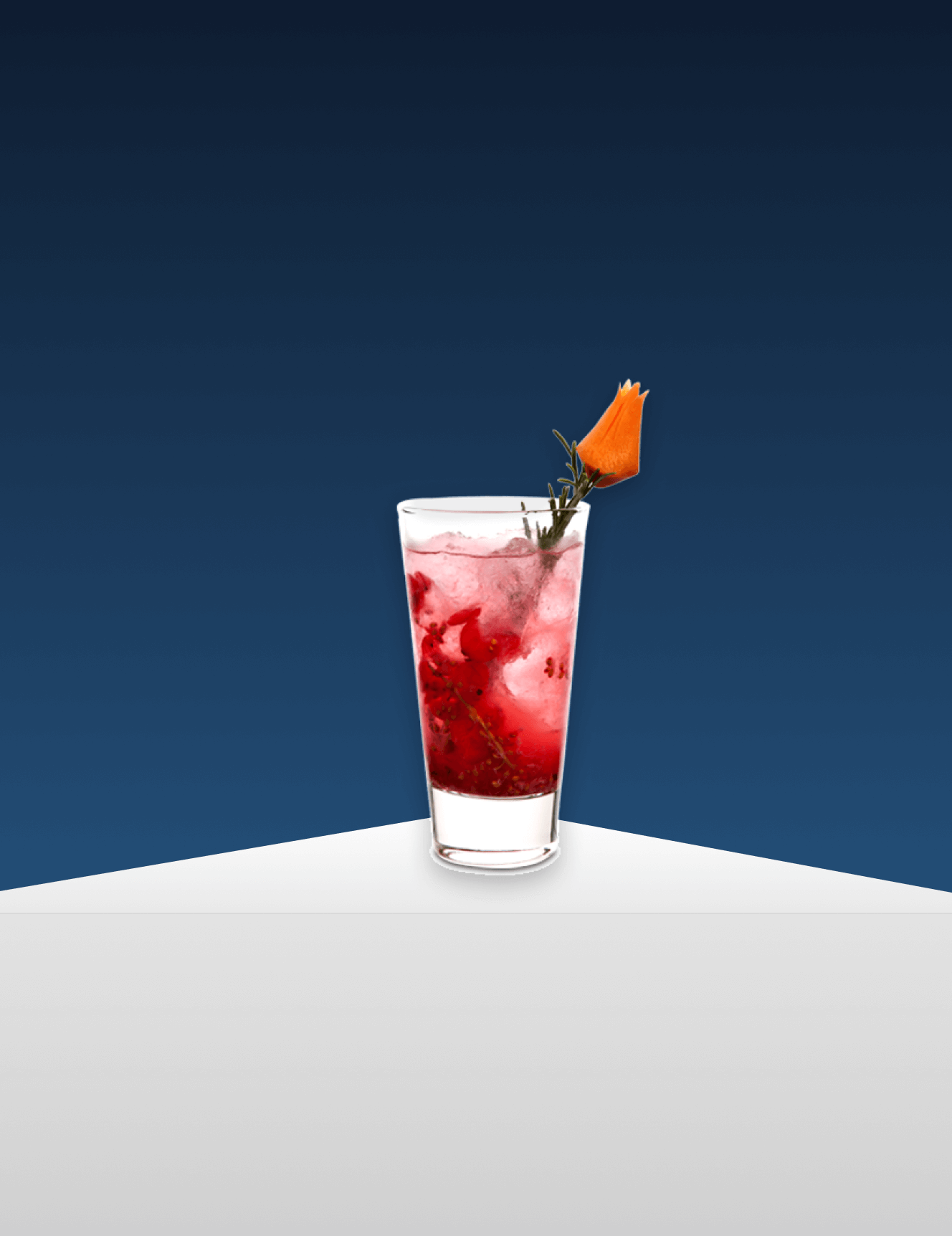 La Vie En Rose
Difficulty
Ingredients :
2 cl Marie Brizard® Manzanita
0.5 cl Marie Brizard® (Essence) Ginger
1 cl Marie Brizard® Pear liqueur
Utensils used :
Stirring spoon
Preparation :
In a tumbler glass, smash softly the redcurrants with the vodka. Add the rest of the ingredients directly to the glass and fill with crushed ice. Mix with a bar spoon. Garnish with a sprig of fresh rosemary and a rose carved in a carrot.