Hazelnut Blazer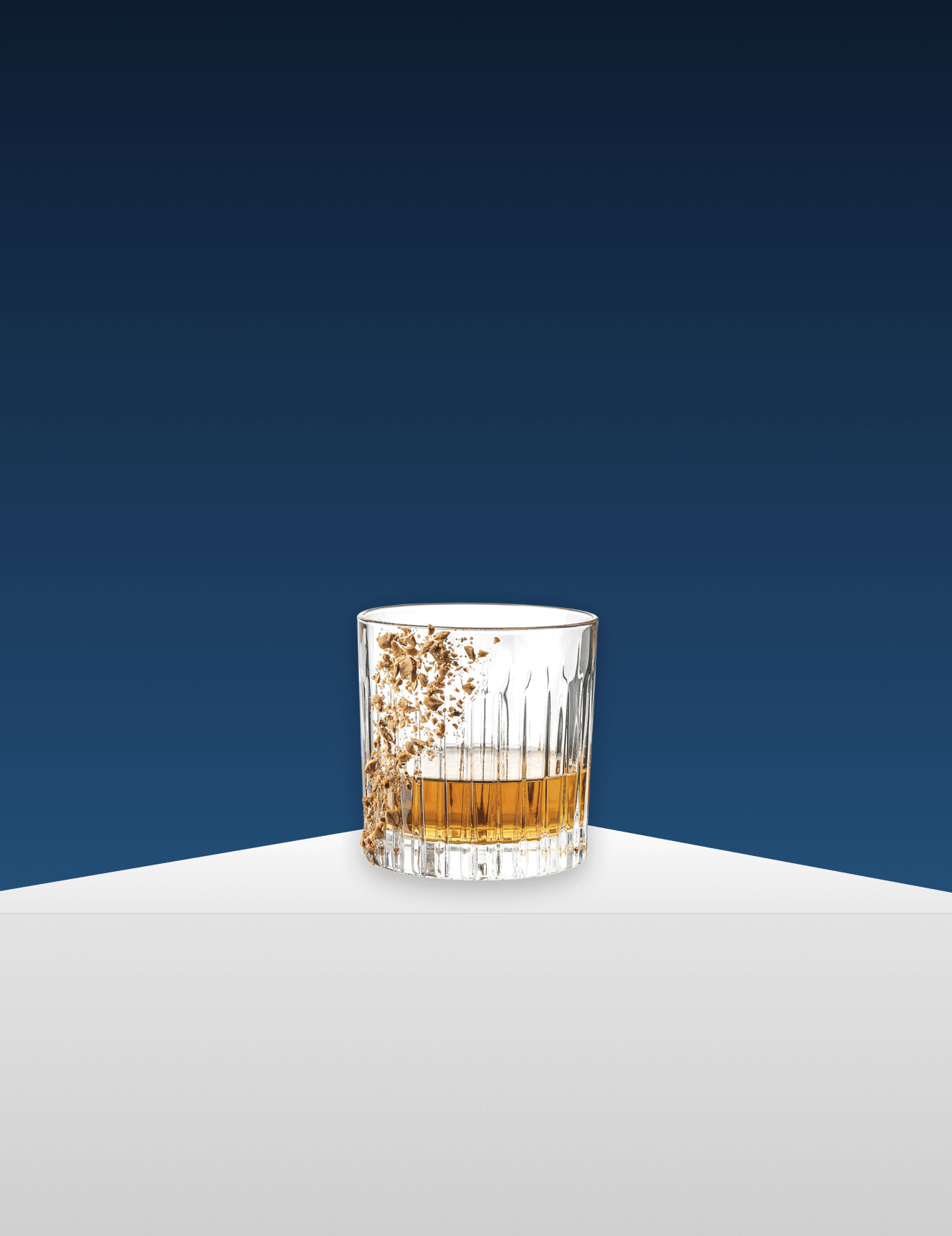 Hazelnut Blazer
Difficulty
Ingredients :
1.5 cl Marie Brizard® Hazelnut Syrup
2 Drops of Vanilla essence
Preparation :
Heat a ballon glass over hot water and pour all ingredients into the glass. Set liquid aflame and twist the glass to soften ingredients. Pour the flaming liquid into an old fashioned type glass filled with ice cubes. Decorate with Hazelnuts and almonds.