Greiby Sheigy Baby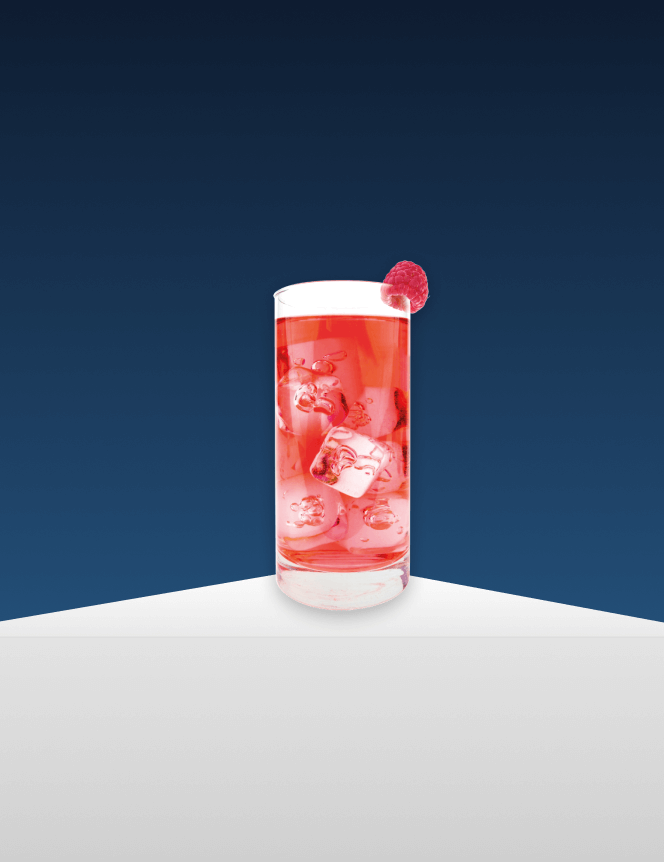 Greiby Sheigy Baby
Difficulty
Ingredients :
1 cl Marie Brizard® (Essence) Ginger
4 cl Marie Brizard® Watermelon liqueur
Utensils used :
Filter
Shaker
Preparation :
Refresh the shaker and the martini glass by putting ice in it. In the metal bottom of the shaker, smash softly the rasperries and the redcurrants. Drain the shaker and add the rest of the ingredients. Throw the ice out of the martini glass. Shake and double strain the mix to the chilled martini glass. Garnish with a flower made of lemon and grapefruit peels.