Le Collectionneur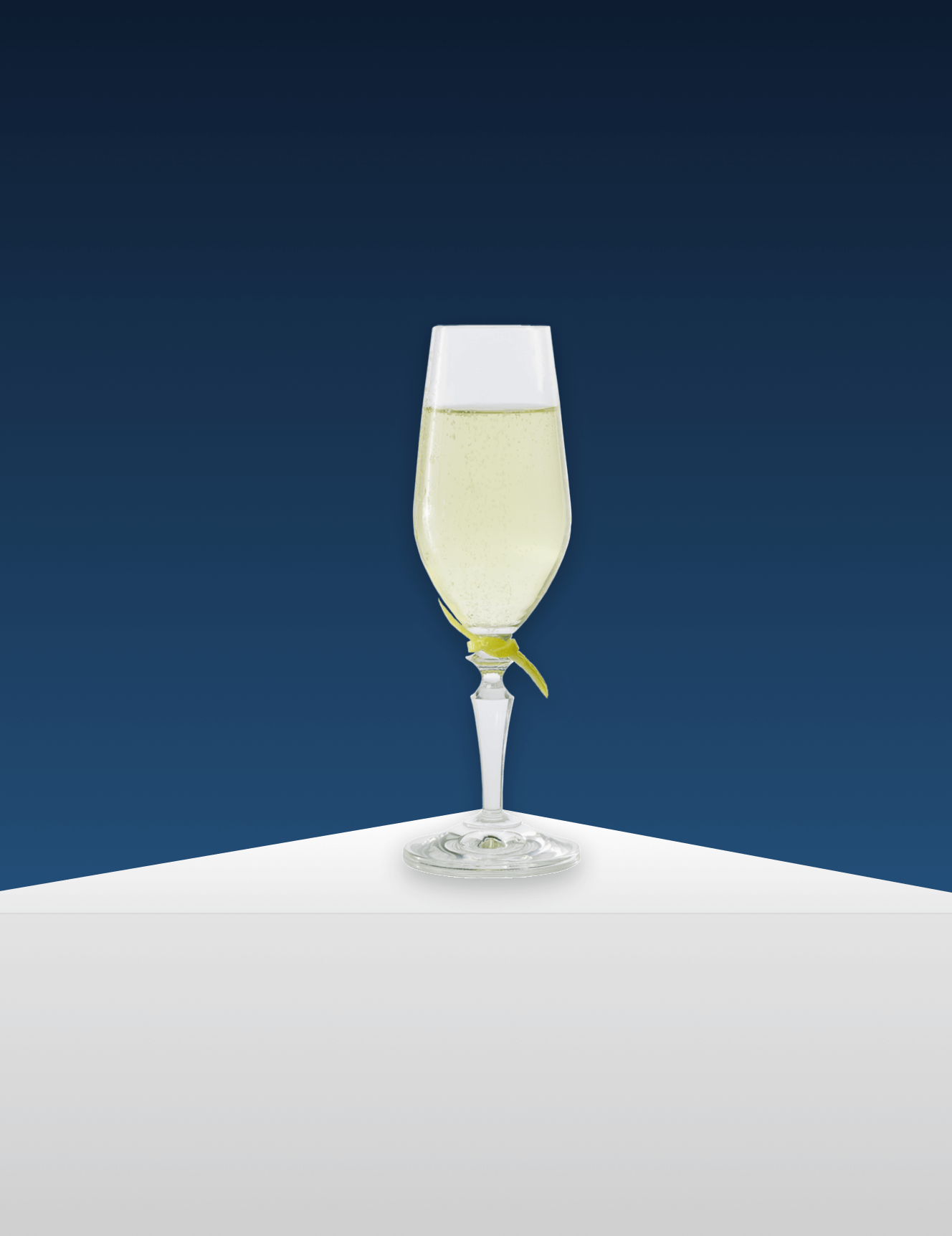 Le Collectionneur
Difficulty
Ingredients :
1 part Elderflower Marie Brizard® liqueur
2 sprays Marie Brizard® Jasmin Essence
Utensils used :
Citrus press
Preparation :
Poor the elderlfower liqueur and the lemon juice in a shaker full of ice cubes and shake vigourosly. Strain and poor in a glass. Top up with CHC Besserat champagne. Garnish with a lemon zest and a spray of Jasmin Essence Marie Brizard.