Heroes Collection
Parfait Amour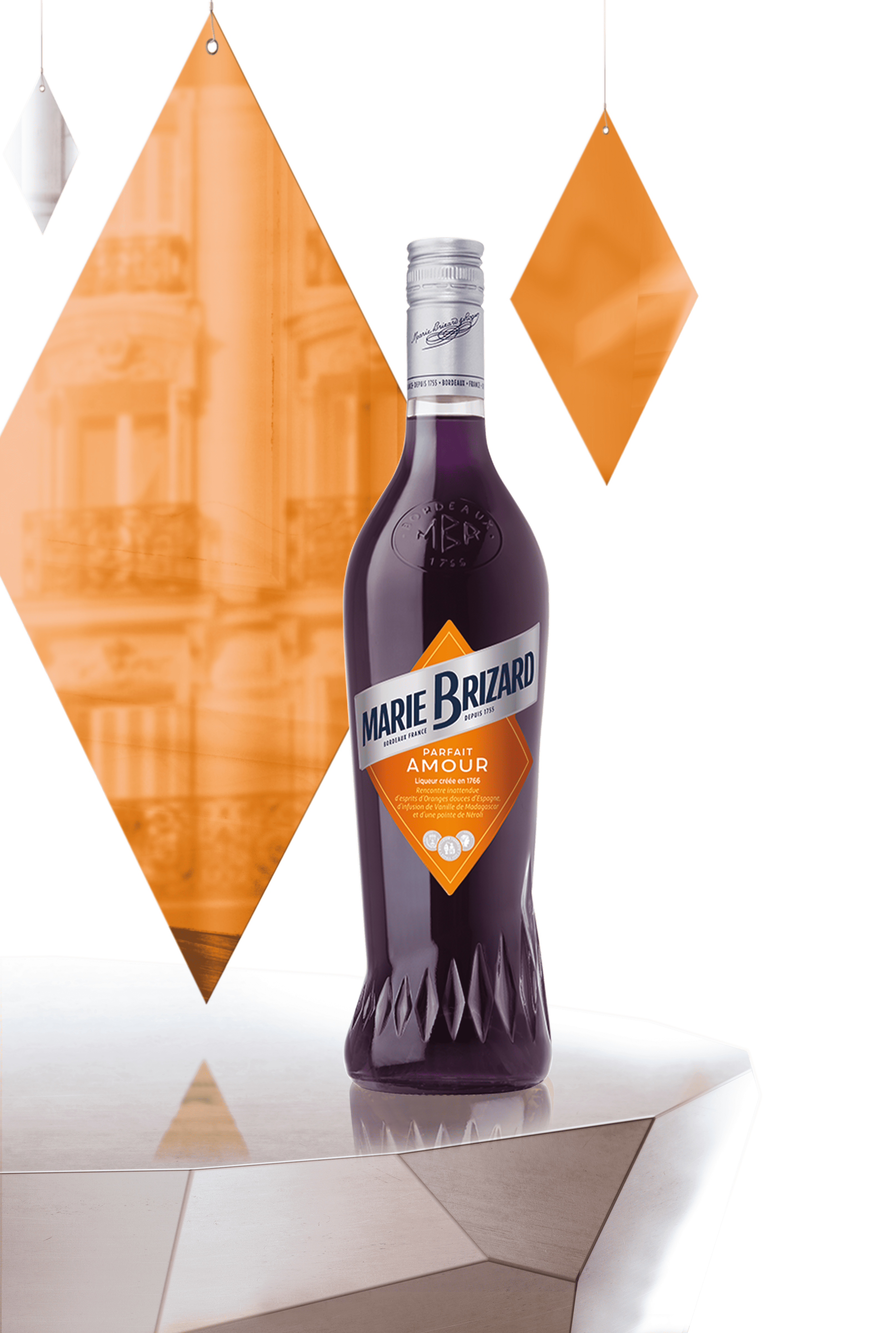 Heroes Collection
Parfait Amour
The subtle, harmonious marriage between carefully-distilled sweet oranges from Spain, orange blossom and an infusion of vanilla pods. The ingredients are blended with the greatest care and brightened up by food colouring to give the special, original mauve blue color.
Aroma: Flowery, characteristic of Parfait Amour.
Flavour: Sweet, smooth, hints of rose and vanilla, characteristic of sugared almonds.
Tasting: Neat on the rocks or in cocktails.
Product information:
ABV 25%
Available in: 70cl, 75cl