Heroes Collection
Finesse orange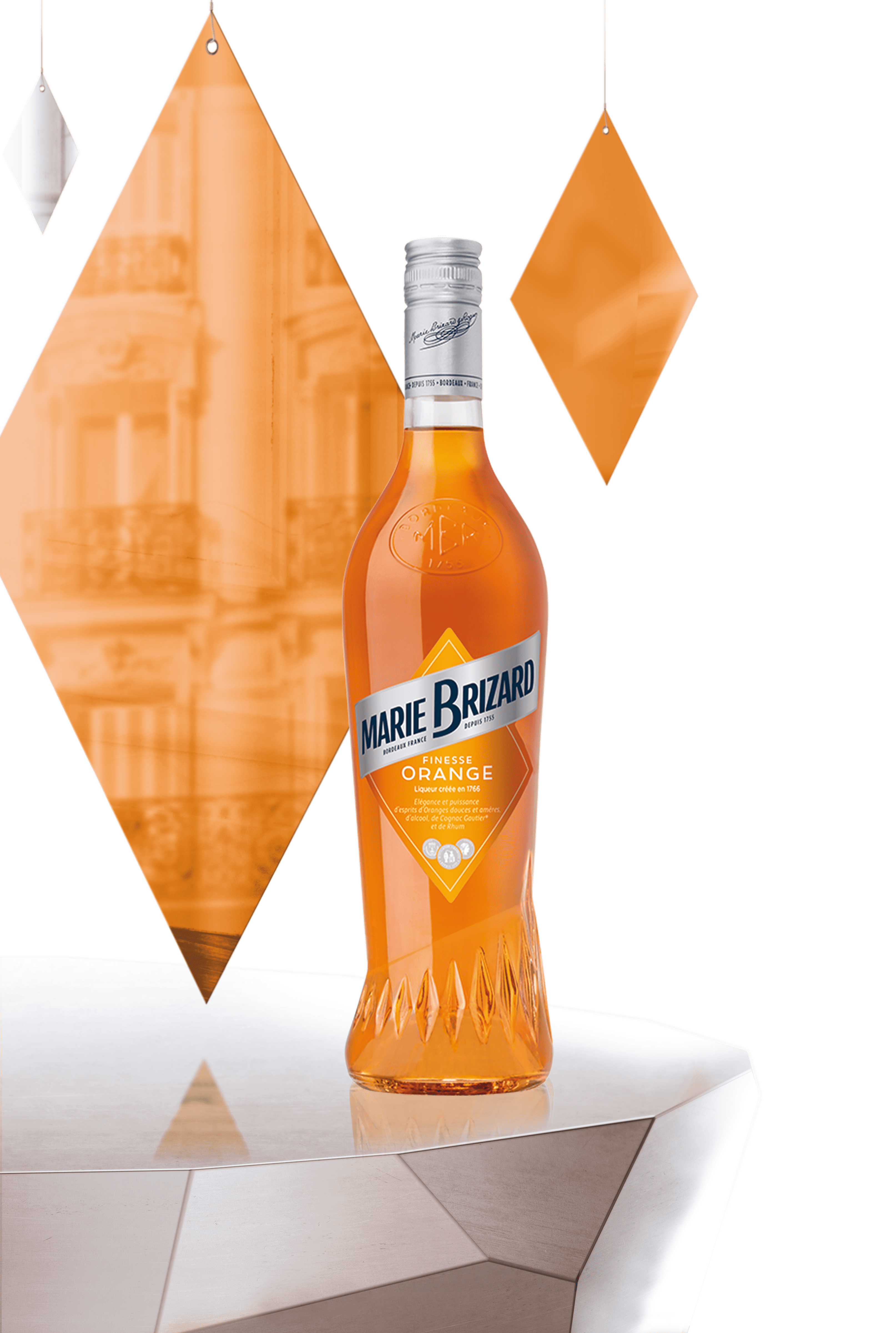 Heroes Collection
Finesse orange
The finest sweet and bitter oranges are selected to enhance the power of cognac in this recipe for an ultrapremium liqueur with an appealing freshness. A quality and refinement that will thoroughly appeal through its freshness.
Look: A luminous colour with copper highlights.
Aroma: Delicious, fruity notes redolent of dried fruit.
Flavour: Spirited attack with intense orange aromas. In the finish, the power and elegance of cognac come to the fore.
Tasting: Neat on the rocks or in cocktails
Product information:
ABV 40%
Available in: 70cl, 75cl