Syrup Collection
Peanut Butter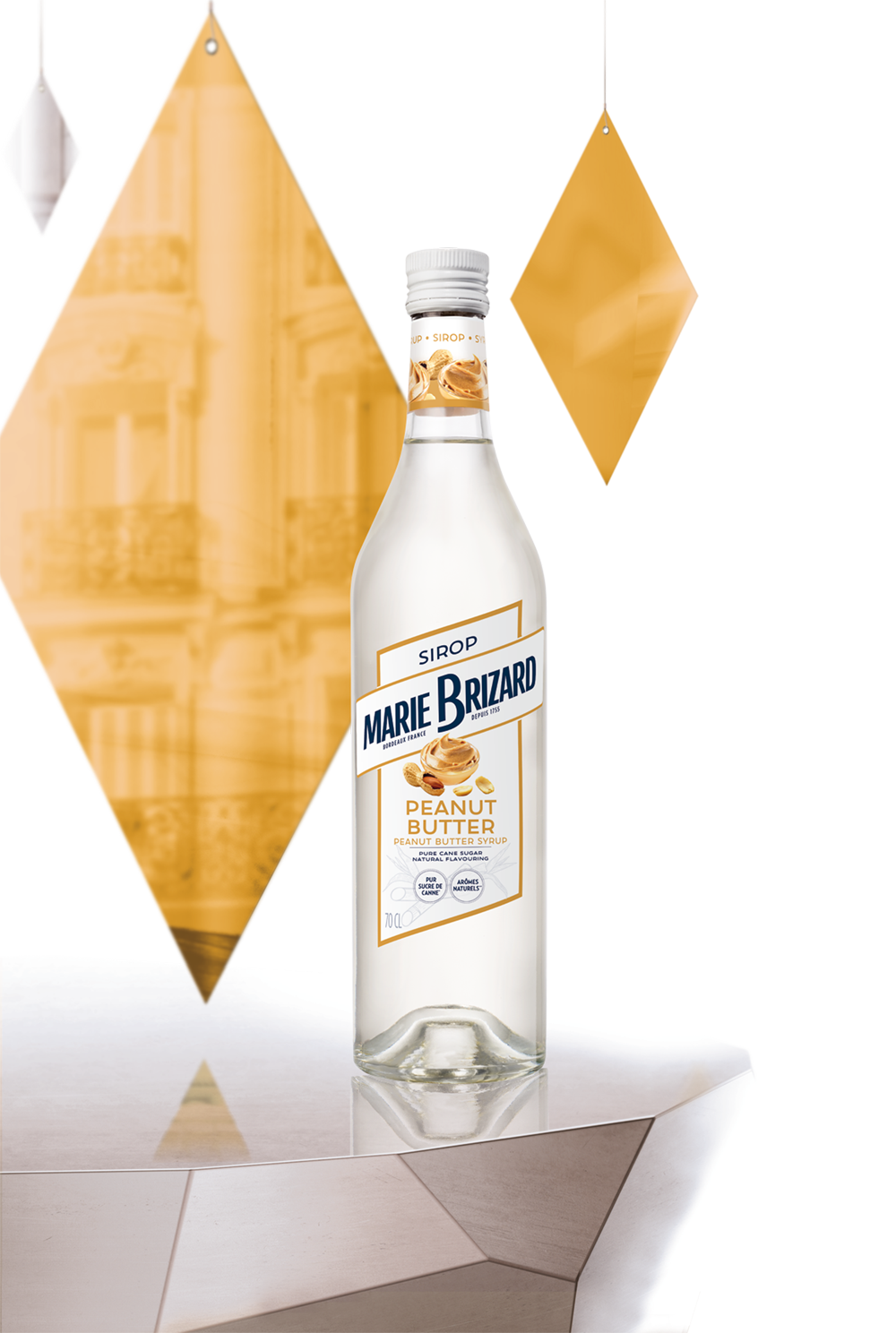 Syrup Collection
Peanut Butter
Elaborated with pure cane sugar and natural flavourings, MarieBrizard® Peanut Butter syrup is a concentrate of rich and delicate notes.
Aroma: Powerful with characteristic notes of peanut.
Flavour: Less intense with greedy notes of peanut as well as buttery notes evoking the unctuousness of Peanut Butter.
Tasting: In barista drinks, in cocktails, mocktails or in your deserts.
Product information:
Alcohol free
Available in: 70cl