Crèmes & Modern Collection
Limoncini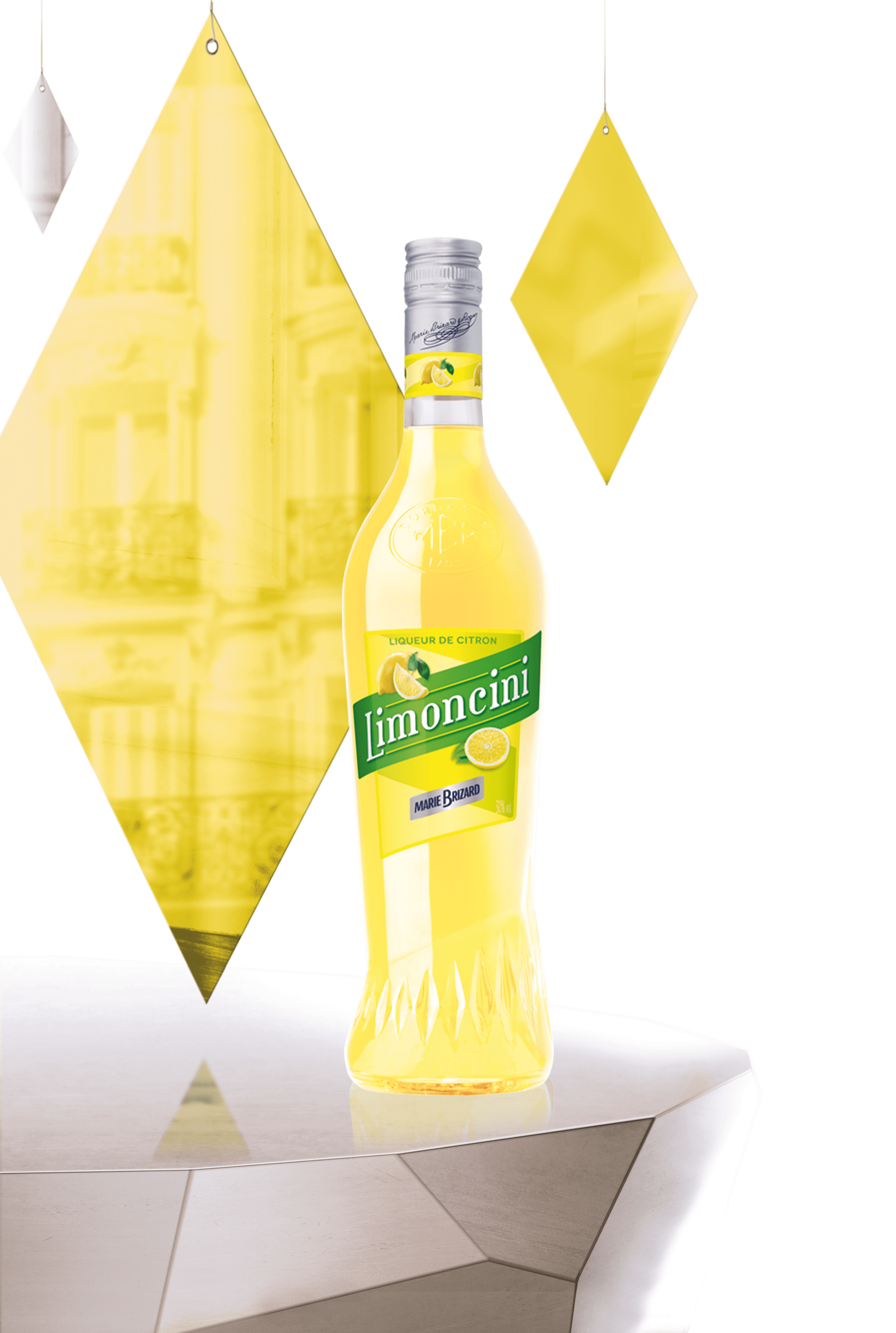 Crèmes & Modern Collection
Limoncini
The best lemons from the Mediterranean Basin has been selected to create this excellent lemon liqueur. This recipe combines the true lemon juice freshness, subtle lemon spirit strength and candied lemon taste.
Look: A luminous colour with golden highlights
Aroma: Delicate fruity and gourmet notes.
Flavour: Strong and sweet attack brought by a candied lemon note.
Tasting: Neat on the rocks or in cocktails
Product information:
ABV 30%
Available in: 70cl