Sweet Sixties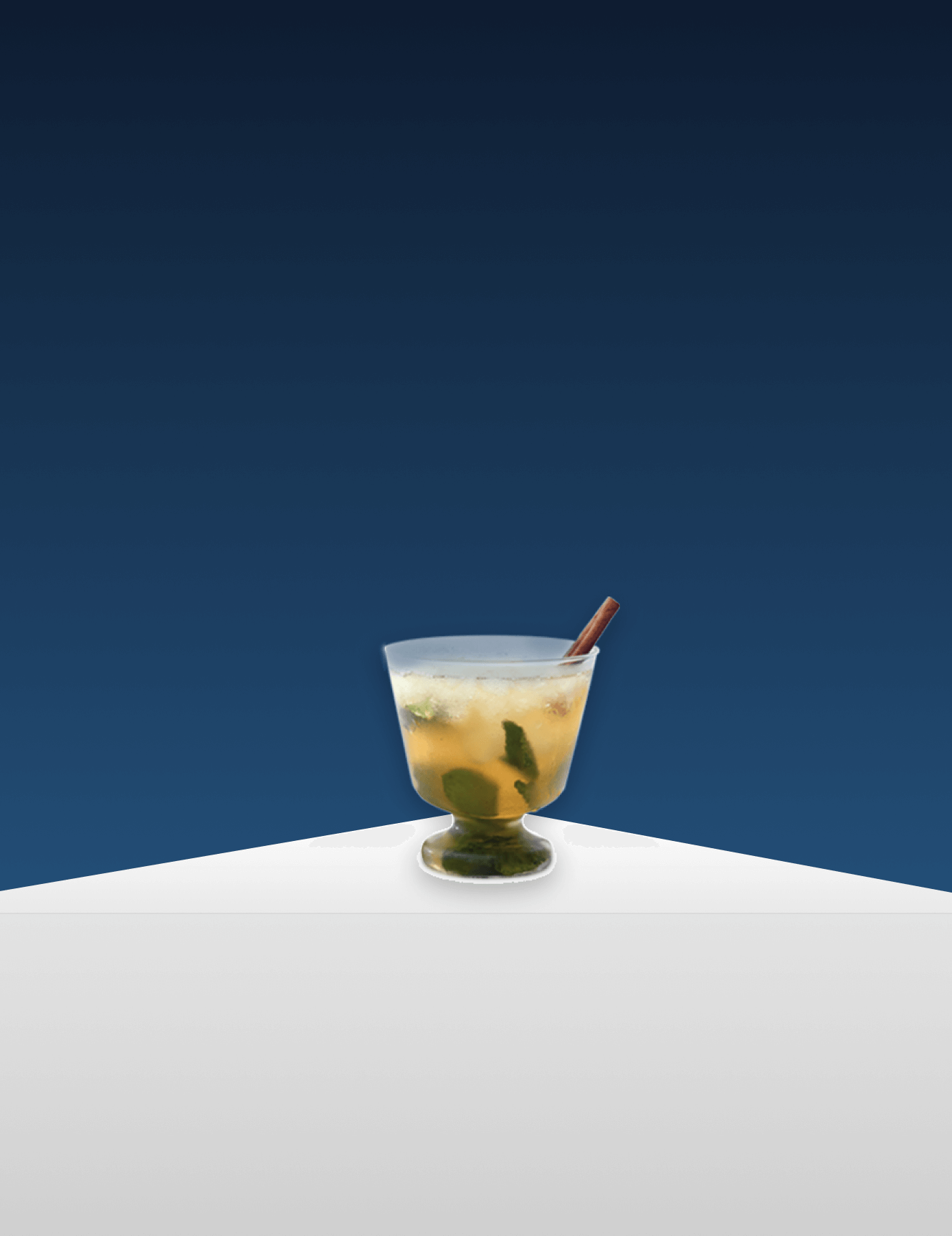 Sweet Sixties
Difficulty
Ingredients :
1.5 cl Marie Brizard Brown Cocoa
1.5 cl Marie Brizard (Essence) Rosemary
2 cl Marie Brizard Strawberry Syrup
Utensils used :
Filter
Citrus press
Shaker
Preparation :
Add the ingredients in a shaker with some ice cubes. Shake and serve in a martini type glass. Garnish with an orange zest, rosemary and buffalo grass.